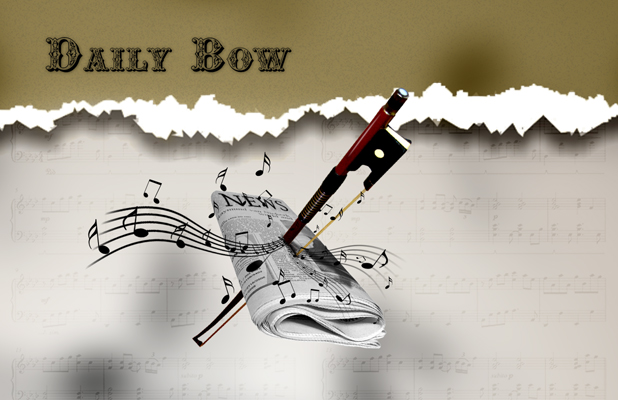 Today's Daily Bow is dedicated to stories of music leaving a powerful imprint on the hearts, minds, and lives of people:
A very groovy and hip program has emerged in the ClassiCool Kids, a program designed to bring outreach presentations by youth to youth in local areas. They aim to cultivate interest in classical music "through giving interactive, fun presentations that are both instructive and enjoyable."
ClassiCool Kids is a testament to the idea that classical music does not just belong on the stage of the concert hall, but anywhere that there is passion and a desire to learn. It really belongs in the hearts of those with the vision to see it grow.
Check back tomorrow when we will feature a special guest post from an actual "ClassiCool" kid!
In the meantime, the video below might not seem very impactful… unless you were a longtime video game fan! And let's face facts. Any "cool" kid likes Zelda right?
Enjoy!