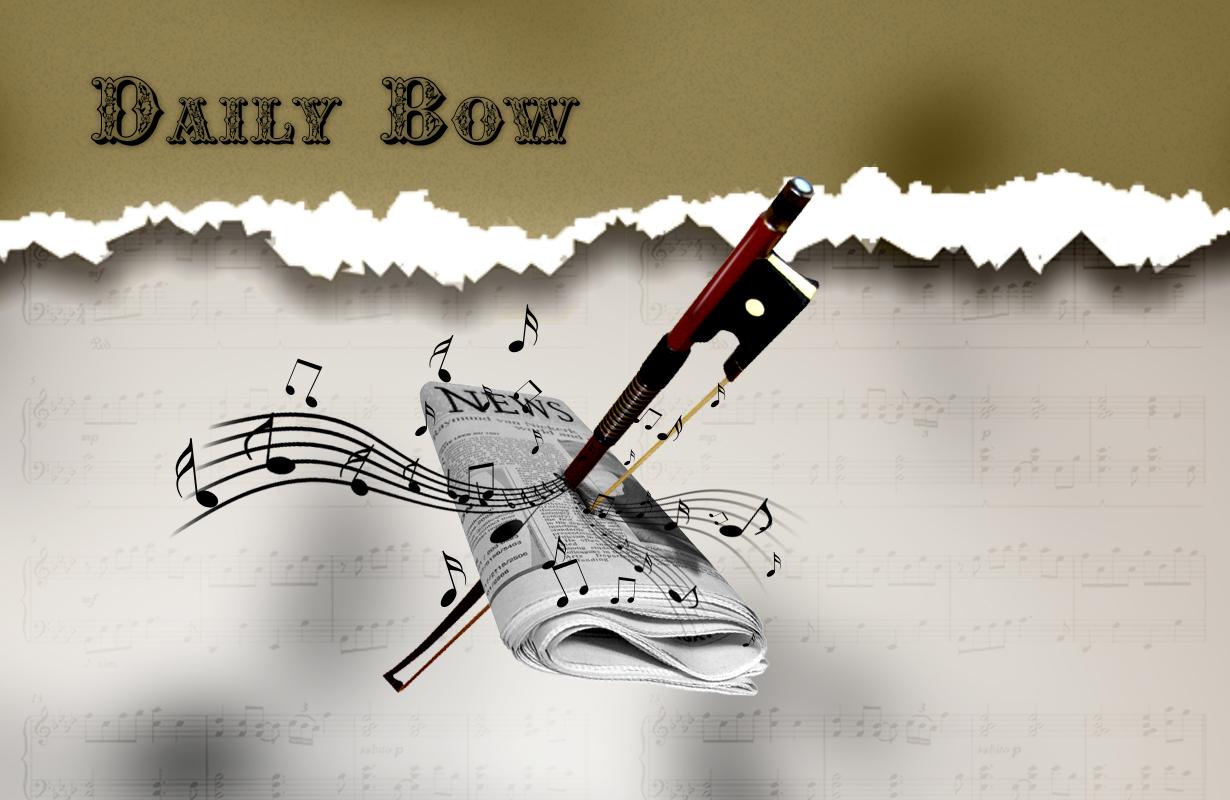 Were you excited about the kickoff to the 2012 Summer Olympic Games in London? Although there was some rather mixed reactions to the opening ceremony, check out something very cool that happened during the passing of the torch (see video):
Composer, conductor, and celebrity Esa-Pekka Salonen had an opportunity to carry the Olypmic torch during its run, and is quoted as saying: "My whole worry was whether my pants would stay up, because the outfit was kind of one-size-fits-all. That certainly would have made things exciting!"
The torch next was heading south across the river and then west to Hyde Park, where a party will be held in its honor before it travels up the Thames to the Olympic Stadium for Friday's opening ceremony.

As the torch moved on the crowd dispersed; the barriers were back on the truck and the taxis and delivery vans prowled the city again. It was almost as if nothing had happened. Fortunately, our 21st century archive of texts, Facebook posts and dinner-table stories will tell otherwise.
Other stories from the classical music world