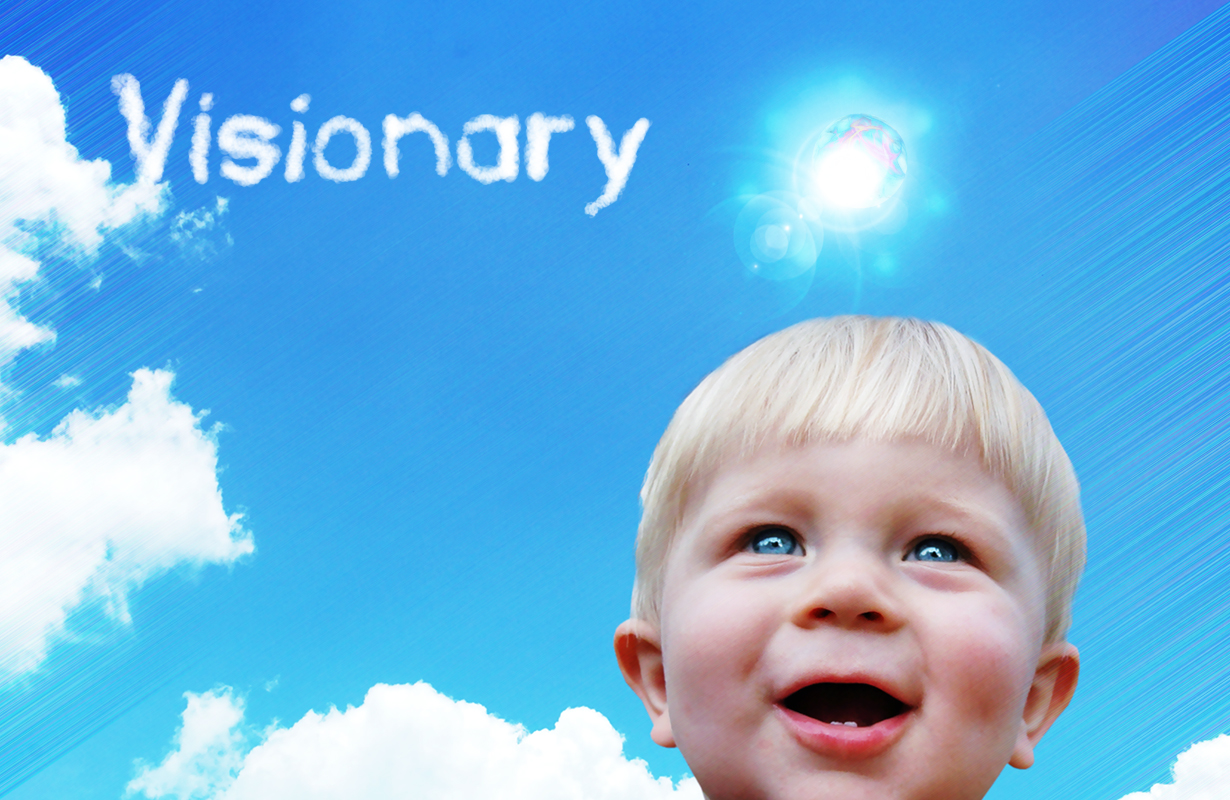 Ovation Press String Visions presents Visionary, the musical innovation project, designed to inform and empower classical musicians. Visionary looks at innovative developments in areas such as music entrepreneurship and education, providing an inspirational resource for musicians to play an integral role in revitalizing and reinventing the way classical music is presented and perceived.
The Future is Now – Our 4-part introductory series to String Visions and Visionary
Artists – Profile articles of individuals and groups in the music world who are making not only a difference but an impact
Innovation – Stories on creative and cutting-edge developments in classical music
Musical Entrepreneurship – In the words of Seth Godin, "entrepreneurs are artists"
Creative Music Ed. – Visionaries in music education are recognizing the need for creative and innovative solutions to move music education forward in the 21st century
Lessons & Inspiration – Learn and be inspired from successful visionaries and professionals in the classical music world by studying WHAT THEY DID to get to where they are
Visionary Interviews – Featured interviews with the artists who represent a truly visionary spirit in entrepreneurship, education, and other innovative musical pursuits.