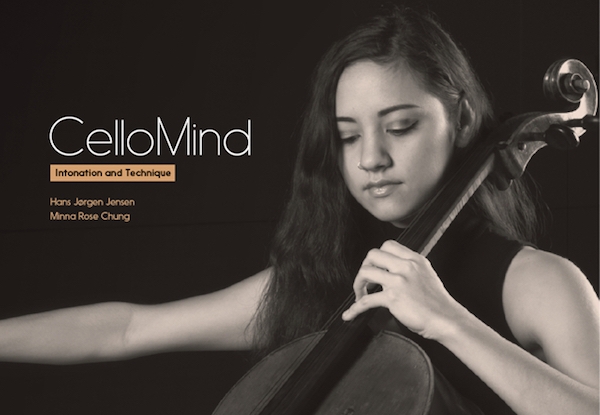 Ovation Press recently published CelloMind, a two-part, pedagogical method book that has been written to help musicians understand HOW intonation works and, more importantly, WHY it works the way it does.
CelloMind was created by two highly respected cello teachers. Hans Jørgen Jensen has earned a place among the world's elite teachers, and his former student Minna Rose Chung has been successfully implementing his method with students of her own for nearly 20 years. Together, they identify the elusive concepts behind great intonation and left-hand technique. Their clear explanations and helpful exercises will immediately improve your playing and boost your expressive abilities.
Purchase of the book includes exclusive access to an online resource portal with supplemental videos and audio.
Visit the CelloMind website to learn more and purchase the book.