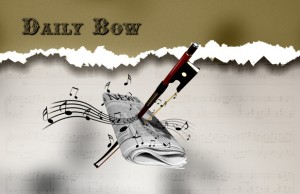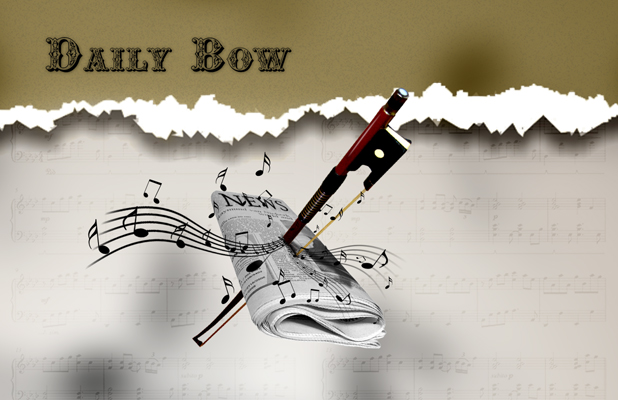 Orchestras and Soloists in the News This Week
The Boston Symphony Orchestra opened its season last Saturday without a conductor for the first time in history. The orchestra was instead led by German violinist Anne-Sophie Mutter with her performance of two Mozart violin concertos.
Iran is flexing its orchestral muscles. The Tehran Symphony Orchestra will perform the "Karun Symphony," composed by Iranian Majid Entezami, in November as celebration of the "Karun-3" and "Kaurn-4" dams which were built exclusively by Iranian engineers. This is an inspiring performance of not only national pride but also cultural enrichment.
The National Symphony Orchestra gave its first concert of the season over the weekend with guest conductor Rafael Frühbeck de Burgos (Musical America's choice for "Conductor of the Year.") This comes only days after its opening gala concert the previous Sunday with violinist Joshua Bell and conductor Christoph Eschenbach.
Music director Leonard Slatkin and the Detroit Symphony Orchestra are in talks about extending his contract.
Finally, in a somewhat unusual move for an orchestra performance, the World Civic Orchestra hosted a performance by rock violinist Antonio Pontarelli. They performed together a week ago on September 25 at the Lincoln Center in New York City.
Pontarelli, a graduate of the University of Southern California's honors program, was once named one of NBC's "America's Most Talented Kids" and has worked with a wide range Grammy-winning musicians and groups, including rock band Jethro Tull and singer/songwriter Melissa Manchester, as well as acclaimed orchestras such as the San Diego Symphony.
Pontarelli performs his rendition of Gershwin's Summertime