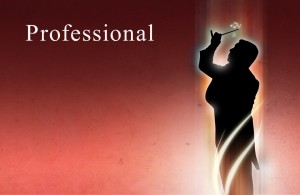 "You will never "find" time for anything. If you want time, you must make it."
– Charles Bruxton
The world we live in today requires us to do many things all the time. additionally there are also many possibilities for being involved in a great number of things. It can be both inspiring and overwhelming.
Practicing and mastering a musical instrument is a time-consuming process. We always have the feeling that there is not enough time available for all the things we want to learn and practice.
So what to do about it?
Find small chunks of time. Throughout each day there are often small breaks in between, before, or after lessons, rehearsals, and classes. Also look for pockets of time before or after meals. Many of these time periods are not typically used in constructive ways.
Select two periods of 10 minutes every day that you would not normally have used for anything. Dedicate that for practice time. Over the course of a year you have 120 hours of extra practice time. For an undergraduate that is 480 hours over four years of study.
Leverage brief moments of time to create a powerful daily habit that will help you grow musically.
"Not managing your time and making excuses are two bad habits. Don't put them both together by claiming you "don't have the time."
-Bo Bennett