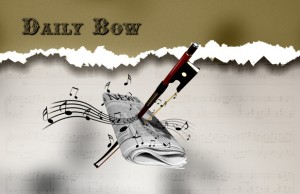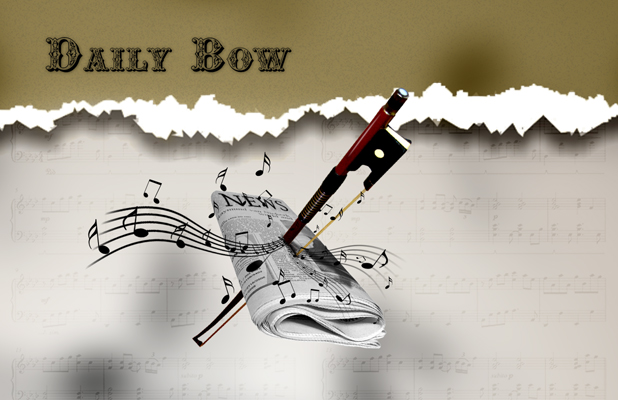 Violinist Kyung-wha Chung To Give First Concert in Korea Since 2002
Of all the concertizing violinists out there today, Kyung-wha Chung definitely has one of the most interesting bios. She began competing as a singer in her native Korea before she was seven years old, and had already claimed her place among the young virtuosos of her time when she played the Mendelssohn violin concerto with the Seoul Philharmonic at the age of nine. Ever since, she's been on top of the violin world, studying with Ivan Galamian and Joseph Szigeti, and playing with orchestras such as the New York Philharmonic and the Chicago Symphony.
Ever since 2005, however, a hand injury had put the future of 63-year old Chung's performing career into question. Some wondered if she would ever return to the concert stage as she had become well known as a teacher at the Juilliard School in New York. Chung did slowly return to concertizing, and in December she will return to Korea for the first time since 2002 to give a recital featuring works by Brahms, Mozart, and Franck. She expressed her excitement for the concert in a recent interview:
"A few days ago, I went to listen to pianist Kissin (who was performing in Seoul), and he reminded me of how hard I used to practice," she said. "It's the responsibility of an artist to practice continuously in order to play a beautiful instrument."
Chung also plans to release a CD on the Universal Records label of works by Mozart and Bach. With so many projects and concerts under her belt, Chung is definitely over her finger injury and is still as on top as ever. After a return to Korea, we hope to see her concertizing all over the United States soon!