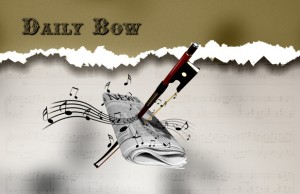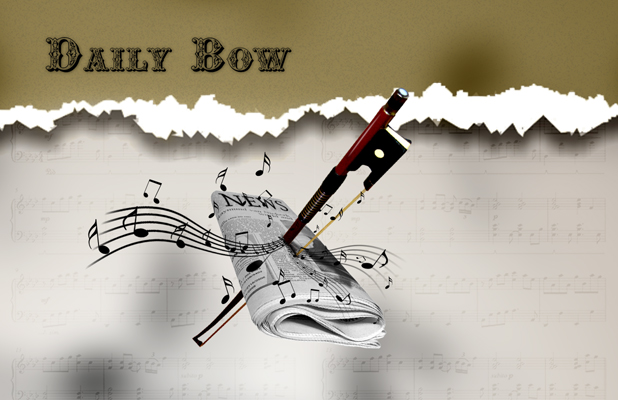 Last night's Miss USA pageant crowned Miss Rhode Island, 20-year-old Olivia Culpo, as the ultimate winner. Culpo, who is a sophomore philosophy student at Boston University, is also a multi-hypenate of impressive dimensions: model, aspiring actress, and cellist. While pageants are not necessarily strangers to classical music as the talent portion of the competition, Ms. Culpo has demonstrated in interviews that her cello studies, which began at age 6, were integral to her personal development. With the fervor that the Miss USA and other affiliated pageants create, Culpo's role as a spokesperson for the classical music community who has nothing but good things to say about the value of musical studies will doubtless be excellent exposure for the music world. Culpo, in a profile on Boldfacers.com, speaks of the positive influence that her musical family had on the development of her personality and character–teaching her lessons about work ethic and discipline.
Culpo's mother is a professional violist, and Culpo herself grew up playing in such New England institutions as the Rhode Island Philharmonic Youth Orchestra and the Boston Youth Symphony Orchestra, even performing in her youth symphony at Carnegie Hall. Culpo impressed judges at the pageant with her poised and well-thought-out answers to questions. The newest Miss USA offered her thoughts on pageants to Boldfacers, and the advice she offered isn't just for those interested in winning a giant sparkly crown, either–it's just as valid for performing musicians everywhere:
Pageants are an awesome opportunity to learn more about yourself and achieve the confidence that is ideal to succeeding in anything. Despite popular belief, the pageant world explores beauty that is much more than skin-deep. Your time on stage is your opportunity to showcase the real you: the background, talents, and values that make up your own unique and beautiful presence. You don't do well in pageants by trying to be or act like another person. You win by being YOU.