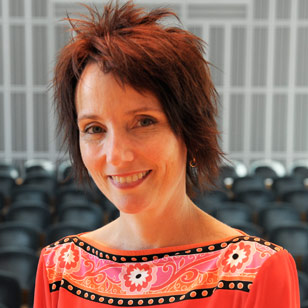 Dr. Brenda Brenner is Associate Professor of Music Education in the Indiana University Jacobs School of Music. She serves as co-director of the IU String Academy and director of the Fairview Project – a program which examines the cognitive, academic and social outcomes of early violin instruction in underserved children.
Dr. Brenner was assistant professor of music (violin) at Indiana University from 1993 to 2006, when she was named associate professor of music (music education). She specializes in string music education, teaching applied violin, as well as courses in violin and string pedagogy.
In addition to her appointment to the Music Education Department, she continues to serve as assistant director of the IU String Academy, a position she has held since 1993. Her String Academy students have been featured in concerts in major venues throughout the United States and have presented tours in France, Japan, Sweden, and Spain.
Email: bbrenner@ovationpress.com