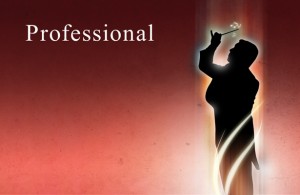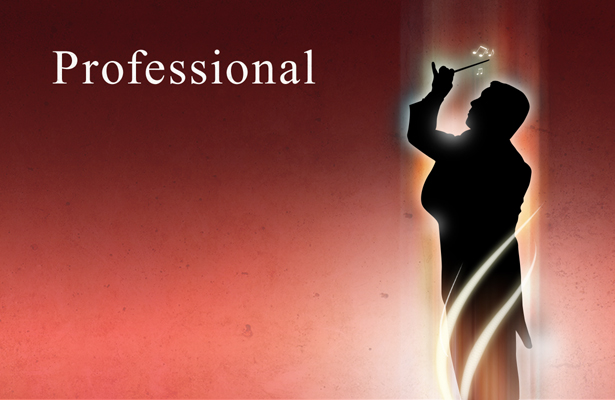 "Adopt the pace of nature; her secret is patience."
-Franz Kafka
"Patience is waiting. Not passively waiting. That is laziness. But to keep going when the going is hard and slow — that is patience."
-Unknown source
Remind yourself of these proverbs every day when practicing. We all have to work to remember to be patient with ourselves. Being patience is not a skill that needs to be developed; it is simply a decision that you make. Instead of getting upset when you have a problem with a passage, decide to take a few deep breathes and look at the problem objectively.
Ask yourself:
Can I do this right now? If the answer is yes- just do it!
Can I learn this right now? If the answer is yes- ask how many steps will it take for me to learn it?
If the answer is no- ask how much time do I need to develop this skill?
Sometimes problems can be conquered in one moment and sometimes it is necessary to develop a skill over a few days. Once you have decided on the right strategy it becomes much easier to be patient.