This is a fantastic story. Art can take many forms in one's life.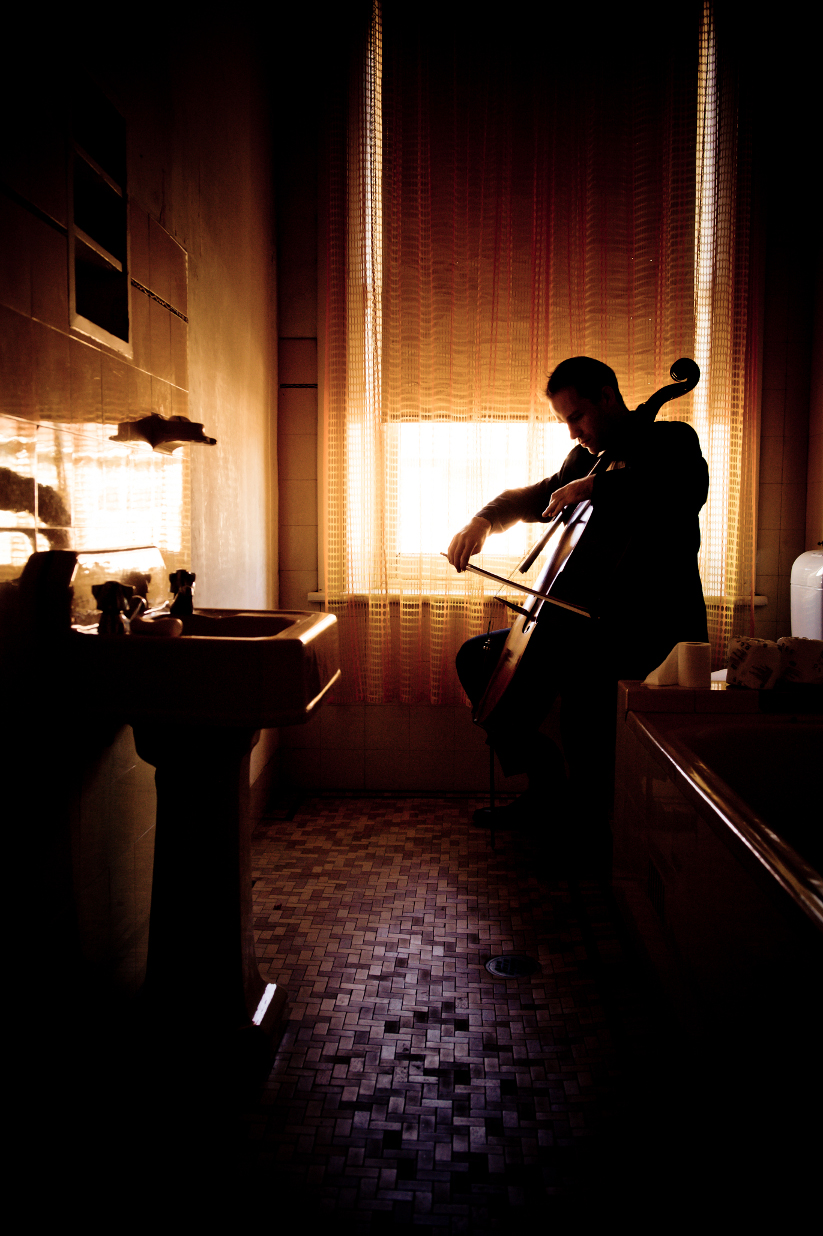 FROM being a celebrated cello player to winning an international competition with her stunning photo of a cellist – Australian photographer Trish O'Brien's career has come full circle…

The talented photographer said the famous 20th century French cellist Paul Tortelier was known for practising in the bathroom where he said everything sounds better.

"I saw this bathroom at a rectory in Randwick where light was streaming in through a yellow curtain and I grabbed Chris Pidcock, who was there with the orchestra."
Chris Pidcock is an Australian cellist who is a member of the Chicago Civic Orchestra and a Certificate student of our own Hans Jørgen Jensen at Northwestern University.