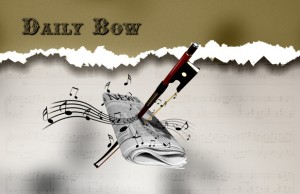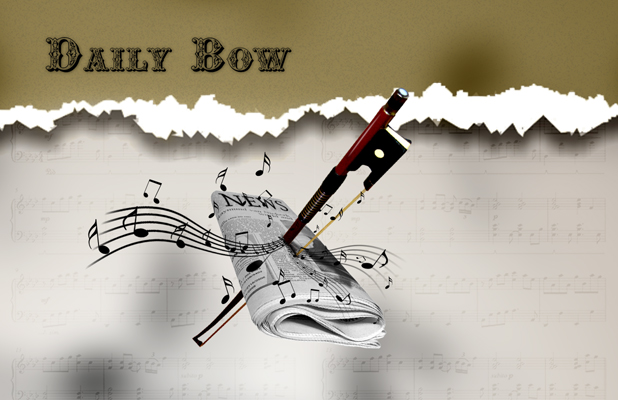 In the midst of the recession, Americans give a lot less to charity. But even in these hard times  you can find people who are giving if you look hard enough.
Andrew W. Mellon Foundation Awards $450,000 to Classical Music
One-third of the Mellon Foundation funding is conditioned on matching funds from new or increased contributions from individuals, corporations or foundations. The remaining Mellon Foundation grant support will be matched by Dean Douglas Dempster of the College of Fine Arts and university Executive Vice President and Provost Steven Leslie, bringing total funding for Texas Performing Arts' classical music agenda to a total of $900,000…

…"This prestigious grant from the Andrew W. Mellon Foundation is a resounding affirmation of Director Kathy Panoff's vision of The University of Texas and Austin as a creative hub for the next generation of classical music performance and presenting. Texas Performing Arts' classical music initiative promises to bring a cutting-edge sophistication to the cultural life of our campus and community."
Sweet music (via Houston Chronicle) — Houston Symphony's fund-raising success in hard times shows Houstonians' heart
Here we are in some of the hardest economic times since the Great Depression, and the Houston Symphony Orchestra has managed to find a way to raise a record $8 million, as well as qualifying for a matching grant that could bring in an additional $1 million. The symphony also appears to be on its way to balancing its $25 million budget.
Wouldn't it be great to hear more of these stories? Well here you go…
$1 million gift doubles Delaware Symphony Orchestra's endowment!
Some heart-to-heart talks between outgoing Delaware Symphony Orchestra executive director Lucinda Williams and arts lover Tatiana Copeland led to a huge surprise unveiled at this week's DSO annual meeting:

Copeland donated $1 million to the symphony's foundation in Williams' name, hoping both to fulfill Williams' desire to leave the symphony in better shape than she found it and to help fund the salary for a new director.