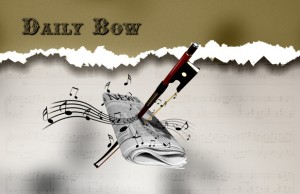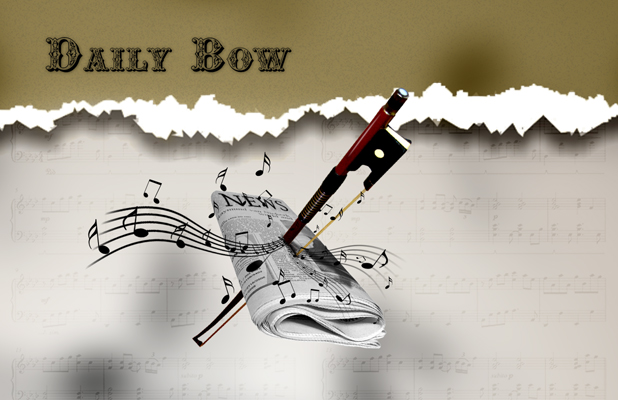 Composer Tan Dun is well-known for his composition of the film scores for foreign martial arts films such as 'Hero', 'Crouching Tiger, Hidden Dragon', and 'The Banquet'. In an attempt to combine his beautiful compositions with the captivating choreography of the martial arts films, Tan has re-fashioned his compositions and has made them into traditional solo concertos. While Tan's new re-vamped compositions are being performed, video of the choreography from the aforementioned films will simultaneously be playing on a projection behind the orchestra – thus allowing the amalgamation of two entrancing and mesmerizing art-forms.
"A cycle of martial-arts films has been something of an idee fixe for the composer, who says he turned down many offers to write music for movies after his Oscar win, simply because such projects were not what he calls "love tragedies with martial arts." Although it took time to find directors who were planning the type of pictures Tan wanted to score, his patience was rewarded with music that he contends is more than the sum of its parts."

Now Tan, who turns 54 on Aug. 15, has refashioned these scores into more or less traditional concertos for cello, violin and piano, respectively. Together they make up his "Martial Arts Trilogy," which he is conducting at four venues this summer, including Aug. 5 at Wolf Trap, where he will lead the National Symphony Orchestra. Three NSO players — James Lee (cello), Heather Green (violin) and Lisa Emenheiser (piano) — are to perform the solo parts.