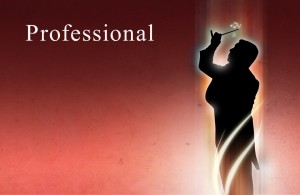 Daniel Coyle, author of the New York Times bestseller The Talent Code, has given us a nod over at his blog.
Speaking of fun and useful places to play: if you're interested in music, you should check out master teacher Hans Jensen's new website, Ovation Press String Visions. Check it out
As you can tell, Daniel and Hans have a pre-existing relationship. Daniel interviewed and featured him in his book The Talent Code.
The article that mentions us is about how to different types of skills and how to develop them. Check out how Daniel's ideas can be useful for musicians!
I think the biggest takeaway here is that the shape of the practice must match the shape of the skill you want to build. For hard skills, the practice space should resemble a watchmaker's shop — with lots of slowness, precision, and a keen attention to errors. Think of the way a master music teacher works with a beginner, often spending an entire lesson on how to hold the instrument. Get it right the first time, build that precision. Don't move forward until you've got it wired.

For flexible skills, on the other hand, the practice space should resemble a really fun skateboard park: lots of self-directed action at an endless variety of obstacles where you make lots of errors and learn a little something from each of them. Most flexible skills ideally don't require a coach, but rather an addictive space to "play."