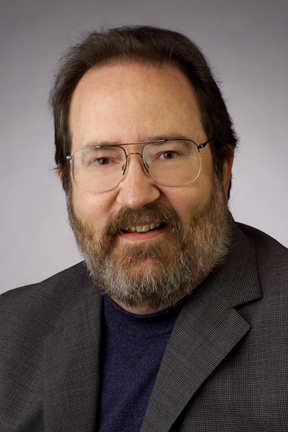 I'm writing about the need for string teachers and players at all levels to work more closely together. I recently heard a TV political ad entitled "Divided We Fall". I think it's as true in the string world a it is in politics. From my vantage point, from the academic/conservatory world but also working regularly with school and private string teachers, I see too many disconnects which work against our common purpose–that is, the promotion and growth of quality string teaching and playing at all levels of our society. When we look at the larger picture it can appear quite daunting as support for serious music dwindles; as symphony orchestras fold or are forced to cut back on concerts, salaries, benefits, etc.; as school programs are cut for lack of numbers and or qualified teachers; as youth orchestras and public school programs feud with each other due to a lack of understanding of their respective missions. I could go on and on, just as you could I'm sure. Indeed it would appear to be a time to "circle the wagons" especially with the even darker economic days ahead.
But rather than prepare for "battle", let's re-envision ourselves as a new organism in which each component is essential to the others' survival and well-being–which in fact it is. In short, it is in everyone's best interest for both private and public perspectives to come together to examine and share ideas on how better to serve the needs of all students as well as our musical culture as a whole. I wrote an editorial for the American String Teacher a few years ago describing how priorities at the college level have evolved in recent decades resulting in less awareness of and support for one of their primary constituencies– the public schools. At Northwestern the predominant major in the undergraduate program 40 years ago was music education. Now it is about 90% performance and the remaining 10% divided among various non-performance programs.
This translates into fewer scholarships for music education students, fewer qualified string teachers, and lack of curricular content for those who, for various reasons, will be teaching as their primary livelihood. On the other hand, we have too many public school teachers more concerned about quantity than quality and/or not encouraging their best and brightest toward a career in teaching, or too many private teachers and youth orchestras not requiring students to participate in their school program. Instead, let's embrace the unique contributions that each sector can make to the whole by applauding and celebrating: a) private teachers who offer support and expertise to local school programs, b) school teachers who work closely with private teachers, c) college professors who regularly do outreach work in the schools, and d) school and youth orchestra programs with cooperative working relationships.
*Based on an article by the same title posted on the Illinois String Teachers Association site: http://www.ilasta.org/Home.html