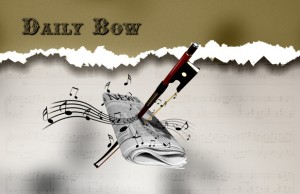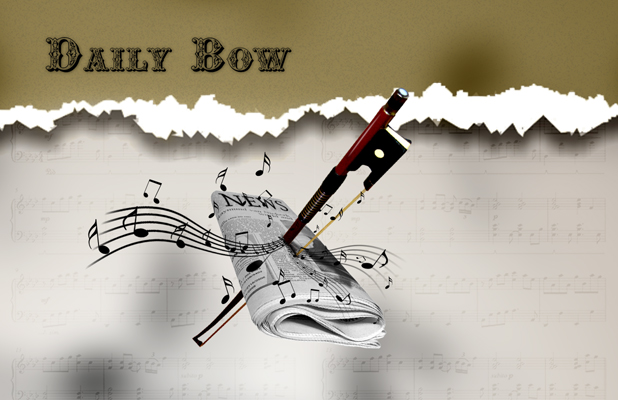 Symphonies are coming up with creative ways to attract younger audiences!
As the audience is getting grayer and grayer at symphony concerts around the country, American symphony orchestras are being forced to come up with new and imaginative ways to attract younger audiences.
Socializing — and other solutions
"It's an axiom of arts participation," says researcher and consultant Alan Brown, "that as connection to an art form weakens, the importance of social motivation increases." So it is, says Brown, a principal with the firm WolfBrown, that orchestras have turned to the "Symphony with a Splash" concept. Under that heading, orchestras in Pittsburgh, Miami, and elsewhere have held pre- or post-concert cocktail parties, luring young professionals to the music with a social networking opportunity.

Socializing is not the only activity for these groups. The Minnesota Orchestra's Crescendo Project, started in 2008, invites its 112 active members behind the scenes to deepen their understanding of music making. During a League conference panel, project manager Scott Mays, a major gifts officer for the orchestra, described group members who have taken baton in hand for a conducting lesson, or experienced the audition process by vying for the position of "principal kazoo."

Recognizing that cost can be an obstacle for any age group, the St. Paul Chamber Orchestra slashed its ticket prices six years ago as part of its overall business strategy. Extending that approach, the SPCO established Club2030 in 2007 for the specific purpose of lowering the price point for younger audiences. The 4,600 club members can purchase the best seats available for just $10. Assistant Development Director Katie Berg is pleased she can easily reach out to so many young people, but she admits "it is a challenge to get them to flip the switch and buy tickets" on a regular basis.