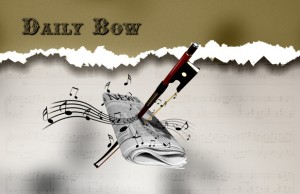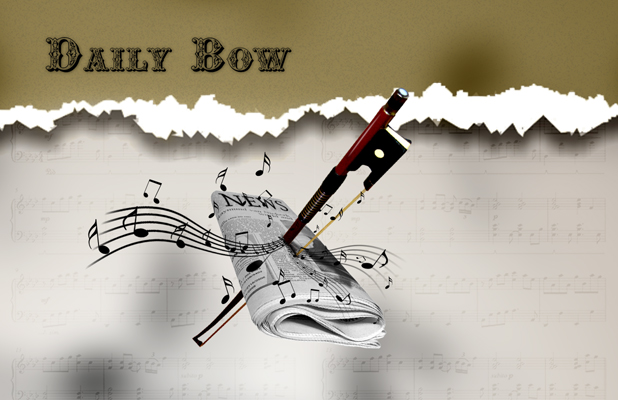 "Back in the '80s, I was rejected at Aspen! Says new Music Director at the Aspen Festival Robert Spano…"
Hiring Robert Spano as the new music Director at the Aspen Festival was a great decision. Robert Spano's passion for new music and respect for history bodes well for the coming years at the Aspen Festival. Earlier this year I heard a spellbinding performance at the Robert McDuffie Center for Strings at Mercer University of a performance of the Bartok's Divertimento for Strings performed by The Center for Strings Orchestra conducted by Robert Spano. What I observed and loved was how every movement and gesture from Robert Spano was directed towards the music. Not a single wasted motion. The performance was extraordinary and the interaction between the students and Maestro Spano magical.
Multiplicity at Aspen
"What makes Aspen great?" the 50-year-old Spano asked. "It's the multiplicity that's so impressive. That's the salient feature that leaps out right away — the breadth. The orchestral program, the opera program, the piano program, the composition program, the new music part of it. Everything I love in music is here. To have so much going on in one place, that's an embarrassment of riches…"

"…For me, the orchestra's more like a complex chamber music…" Among the things Spano told me about himself was that he was not an old-school conductor, who sees the orchestra "as a complex piano" that he gets to sit at and play. "I relish the music that happens when the members of the orchestra are participating members in the process. For me, the orchestra's more like a complex chamber music," he said. When I commented on his loose personality, he said, with no affectation, "I'm not so dignified."
Back in the '80s, I was rejected at Aspen!
Like many young classical musicians, Spano had an Aspen experience. His, however, did not include the typical one of playing in an orchestra alongside his teachers and basking in the beautiful mountain surroundings. Spano's application to the Aspen Music School, back in the '80s, was rejected — "at least once," as he recalls.

"I was used to rejection," he said. "I suspect I'm not unique, but most anyone who works in music faces a lot of rejection letters. At a certain point, you apply for a lot of things, and most of them don't work. But the ones that do, they create your particular path.