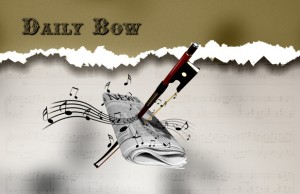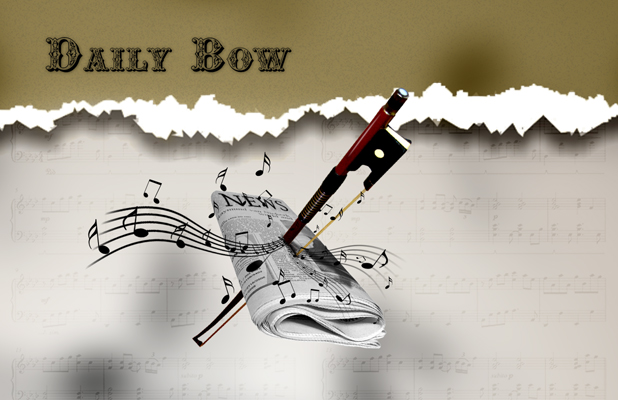 NEW MUSIC DIRECTORS AT THE GREAT MOUNTAINS INTERNATIONAL MUSIC FESTIVAL IN KOREA!
Violinists Kyung-wha Chung and cellist Myung-wha Chung are the new Co-directors at The Great Mountains International Music Festival in Pyeongchang, Gangwon Korea.
The festival runs from July 24 until August 13. In addition to concerts the festival also serves as a place for music students from elementary school to university to hone their skills through master classes from top-notch musicians and university faculty members from around the world.
The theme of the festival, which is modeled after the Aspen Music Festival in the United States, is "illumination," which aims to accent "both the wisdom of experience and the indescribable beauty found in the timeless works of music" in the festival, Chung Kyung-wha said at a press conference last Tuesday. The Juilliard professor returned to the stage last year after a five-year absence resulting from a finger injury.

The sisters are members of the world-renowned Chung Trio, which also includes their younger brother, Chung Myung-whun, pianist and conductor the Seoul Philharmonic Orchestra.

The trio has rarely performed since the mid-1990s but festivalgoers will have a chance to see the sisters perform together for the first time in six years at the festival, which is from July 24 until Aug. 13 at the scenic Alpensia Resort in Pyeongchang, Gangwon, a possible venue for the 2018 Winter Olympics.

The Chung sisters will be accompanied by American concert pianist Kevin Kenner in a performance of Brahms' Piano Trio, Op. 8, in B.