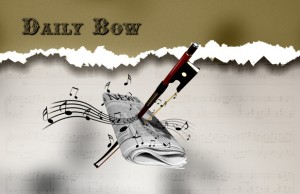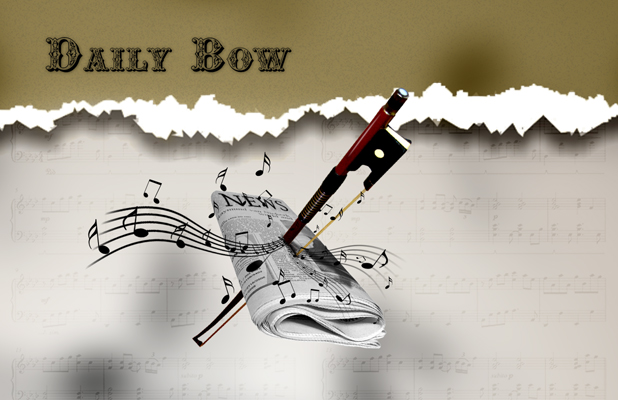 Winners of XIV International Tchaikovsky Competition Perform Concertos, Arias with Valery Gergiev and LSO
Last Wednesday, the winners of the this year's XIV International Tchaikovsky Competition convened in London for an all-Tchaikovsky program with the London Symphony Orchestra. The first winners' concert performed outside of Russia, critics saw the evening as  a triumph for the illustrious competition, whose reputation has become slightly damaged over the years. Following accusations of judges favoring particular students and taking bribes, Valery Gergiev set out to structure this year's competition in  a way that would emphasize transparency and fairness. The rules and system of evaluation are all available on the competition's website; the judges were an internationally representative group of elite musicians, whose authority was beyond reproach.
Judging from reviews of last week's concert, Gergiev succeeded. Michael Church of the Independent had nothing but praise for the winners, who all contributed performances of the representative Tchaikovsky work for their medium. The gold medalist in the vocal division, Sunyoung Seo of South Korea, particularly caught his attention:
[Sunyoung Seo] sang the Letter Scene from Tchaikovsky's 'Eugene Onegin'. Running the whole gamut of human emotion, this aria makes a great showcase for a great voice, and this comely soprano brought a big and sumptuous sound to the task. Gloriously even from top to bottom, her voice had an unforced bel canto expressiveness, and she shaped her long-breathed phrases – and marked the music's mood-changes – with impeccable grace. Now she should do the role for real at Covent Garden.
Other highlights from the concert included performances of Tchaikovsky's Rococo Variations, by cellist Narek Hakhnazaryan, and the first Piano Concerto, with Daniil Trifonov. Reviews were similarly glowing for their playing, which is a positive sign for the fate of the Tchaikovsky Competition. All three of these competitors are young, extremely gifted, and have a commanding presence on stage. They also represent three different nationalities. What the Valery Gergiev needed to prove this year was that his juries could pick the absolute best out of the best in the world. And based on the reviews from Wednesday's concert, they did just that.
CLICK HERE FOR MORE INFORMATION ON THE TCHAIKOVSKY COMPETITION!
http://www.tchaikovsky-competition.com/en

http://www.guardian.co.uk/music/2011/sep/20/tchaikovsky-competition-moscow-gergiev