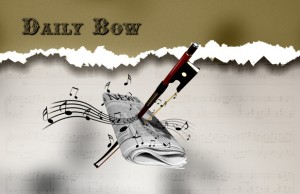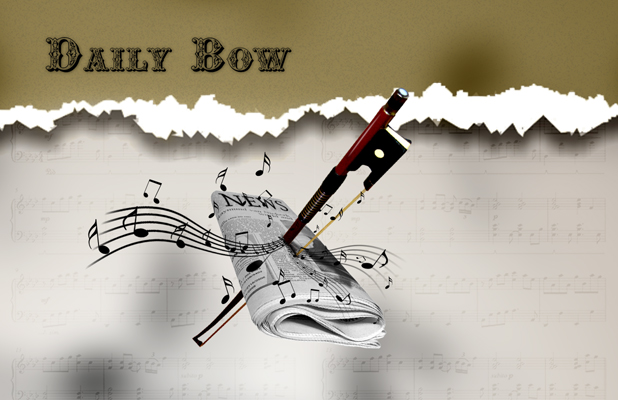 At String Visions we strive to explore the philosophical, scientific, and practical depths of studying, learning, teaching, and understanding music.
Sometimes, however, the most fundamental questions (such as "Should I be Practicing?") are best answered with a lighter touch.
Be Enlightened!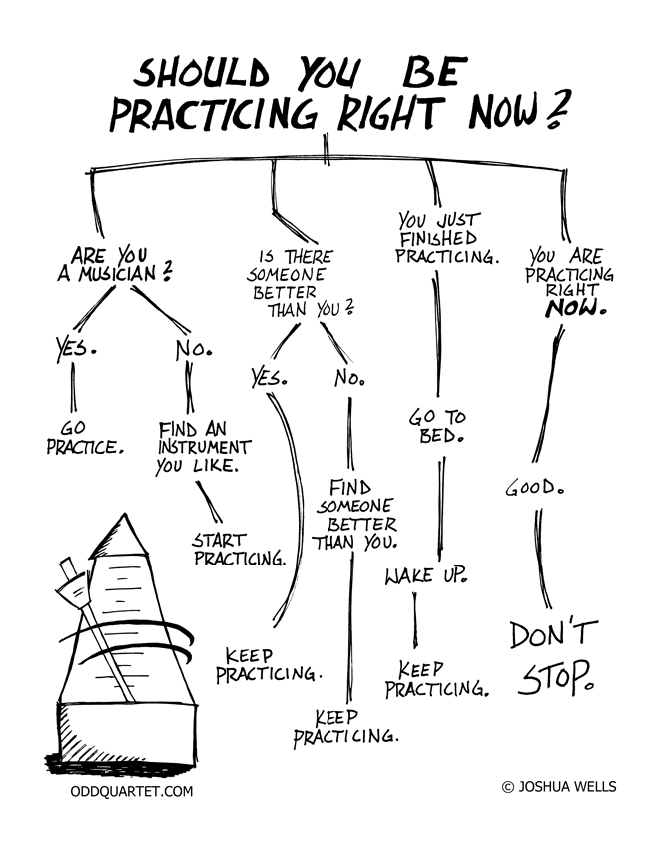 This fantastic work is courtesy of Odd Quartet! Check their other creative webcomics, published twice a week on Tuesdays and Thursdays!