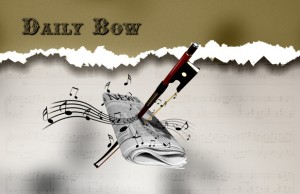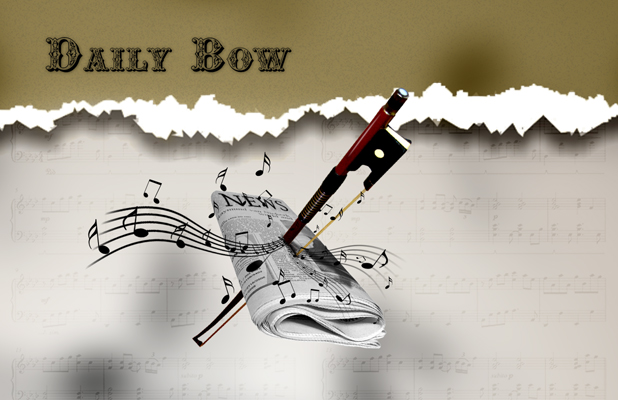 American National Youth Orchestra to Convene in New York this Summer
In high school, many young string players get their first exposure to the world of orchestral music. More though than the pleasant arrangements of movie music and well known melodies they knew as orchestra in middle school; they start to discover that indescribable sense of involvement when you play you're part of a string section. Many string players encounter their first fully orchestrated symphony in a local or metropolitan area youth orchestra or in all-state orchestras. If they really fall in love, they might spend a summer at an orchestra intensive camp like Interlochen or Tanglewood. Other than that, however, there's no where else to go until college.
Now Carnegie Hall is changing that. On Wednesday, they announced that they will establish the National Youth Orchestra of the United States of America. The orchestra will convene for the first time in July 2013 for three weeks. Weeks one and two will be spent rehearsing at SUNY Purchase  and then, in the third week, the ensemble will go on tour. Stops will include none other than the Kennedy Center in Washington D.C., London, Moscow, and St. Petersburg with none other than Valery Gergiev at the helm.
This is undoubtedly an opportunity than any high school-aged musician would dream of. Touring the world with a famous conductor and top notch soloist (who has yet to be determined) is a lot better than your average summer of practicing and working at the local hot dog stand. And Shostakovich 10 is on the program. All you have to do is apply online with a video and you could be spending your summer with other talented musicians from across the country! Unfortunately for all of us enrolled in college-level music programs, applications are restricted to those of high school standing. But to those who apply, good luck!