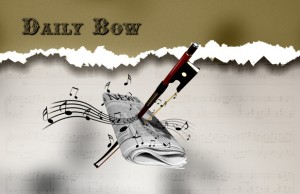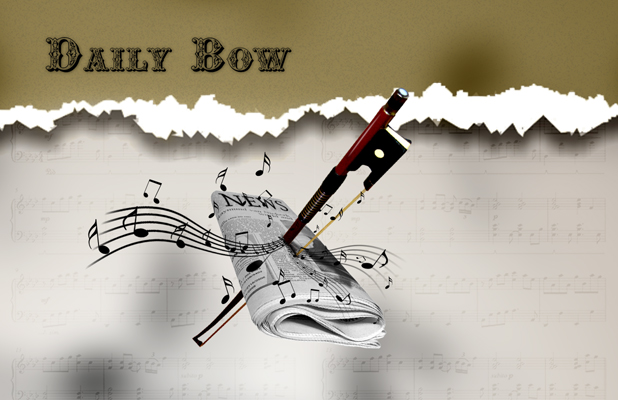 Cowboys Stadium Set to Host Mozart Opera
We often think of sports and art as opposites. One is a sweaty celebration of brute force and the other is a demonstration of refinement and elegance. They do, however, have a couple big things in common, namely the big venues needed to seat their adoring audiences.
In Dallas, football and opera are coming together in a unique event. In April, the 100,000 seat Cowboys Stadium, home of the Dallas Cowboys, will play host to a Dallas Opera production of Mozart's "The Magic Flute." And while only 7,500 of those seats will actually be available for concertgoers to use, even patrons in the nose-bleed section will be able watch the play-by-play as it's simulcasted on the Diamond Vision. German subtitles will also be shown on the video boards. And best of all: it's free!
This move by the Dallas Cowboys and the Dallas Opera is a seemingly unusual one, but maybe it shouldn't be all that surprising. In the words of Gene Jones, the team owner's wife, "Sports and art are not typically thought of as belonging together.  Yet sporting events and great art do something similar—they get people talking." Ms. Jones has a point. If Arlington, the city where Cowboys Stadium is located, has a state of the art venue that goes unused for half a year, why not open it up to events that one normally wouldn't see in a football stadium? Besides, in third act of a Wagner opera, I've always secretly wanted to get to make a quick run to the concession stand. (Yes, nachos, burgers, beer, and other concession stands will be available during the Dallas Opera's performance.) So if you're used to going to a stadium and rooting for your favorite team, try coming for an opera too. You'll find that end of an opera is can be just as heart-stopping as the last minutes of a football game.