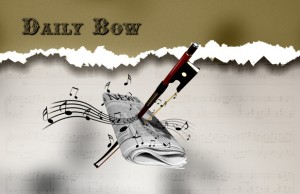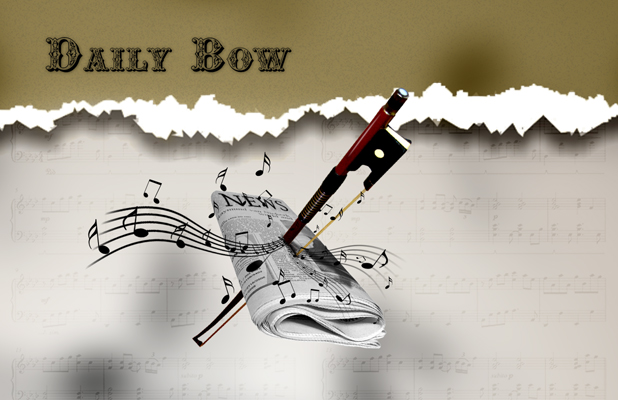 Stradivarius Cello "The Countess of Stainlein" Lent to Young Canadian Musician
For many of us, it's a dream to even catch a glimpse of a famous instrument. Few people ever get the opportunity to play a Strad, but even fewer get a chance to actually own and perform on one. For one 18-year old Canadian cellist, however, that fantasy became a reality last week. Stephane Treteault of Montreal acquired the "Countess of Stainlein," otherwise known by many as the Stradivarius cello formerly owned by  the violin virtuoso Nicolò Paganini and played by acclaimed cellist Bernard Greenhouse.
Treteault's new cello comes as a gift from a mysterious woman known only as "a patroness of the arts from Montreal." It was sold at Reuning & Son Violins in Boston last week for $6 million, following the unfortunate passing last year of Bernard Greenhouse, one of the founding members of the Beaux Arts Trio. Now the 300 year old instrument is in Treteault's hands, and he couldn't be happier about it:
"The first time I put my bow on the string I knew it was the cello for me," he said. "It might sound a bit like a myth but that's really what happened."
Treteault is a young up-and-coming cellist who has gained increasing time in the spotlight within the past few years. In 2011 he was invited to participate in the XIV International Tchaikovsky Competition, and has received accolades from many other events and performances as well. Now with a centuries old instrument that has an incredible background steeped in musical history, the young cellist says that he is being "extremely careful" in order to protect his new companion. It will be interesting to see what this young talent can do with a cello this incredible new instrument, and it's certain that the two will grow together as the years go on.