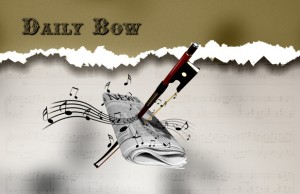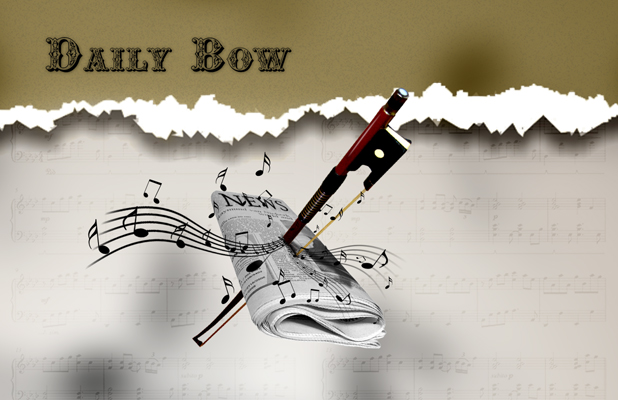 Pinchas Zuckerman Stepping Down from Ottawa's National Arts Centre Position in 2015
Fans of classical music in Ottawa this week felt a heavy loss, although the real departure is still three years away. Internationally acclaimed violinist and conductor Pinchas Zuckerman, who has been the music director of the city's National Arts Centre Orchestra since 1999, announced on Monday that he will be stepping down from that position as of 2015.
While members of the organization are sad to see him go, they also realize how lucky they've been to have a consistent music director for so long, as well as the dedication that Zuckerman has shown to the orchestra's improvement:
"Sixteen years [will be] a lot longer than is typical. And it's reflective of the fact that he's had an incredibly warm relationship with the audience, the orchestra and the administration — and an incredible record of accomplishment here," said Christopher Deacon, the orchestra's managing director.
During his tenure, Zuckerman significantly altered the NAC orchestra. He expanded their repertoire to stretch beyond the standard set of orchestral warhorses and brought in star talent such as the current concertmaster Yosuke Kawasaki and guest conductors such as Zubin Metha. He also changed the structure of the orchestra, adding twelve full-time musicians to the brass section. With a full-fledged section of trombone players, the orchestra gained the capacity to program larger orchestral works more easily rather than hiring freelance players as needed. The orchestra also expanded its educational outreach with the Summer Music Institute, an institution to which Zuckerman greatly contributed.
Although the orchestra and Ottawa concert-goers are sad to see Zuckerman leave, they are grateful to have three remaining years of concerts. The NAC has not announced any plans to search for a replacement. After sixteen years of dedicated work from such a renowned international musician filling the gap will not be easy. But whoever steps in, in 2015, will surely continue the upward trajectory that the orchestra began under Zuckerman, an exciting prospect for fans of classical music in Ottawa and abroad.