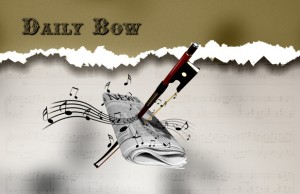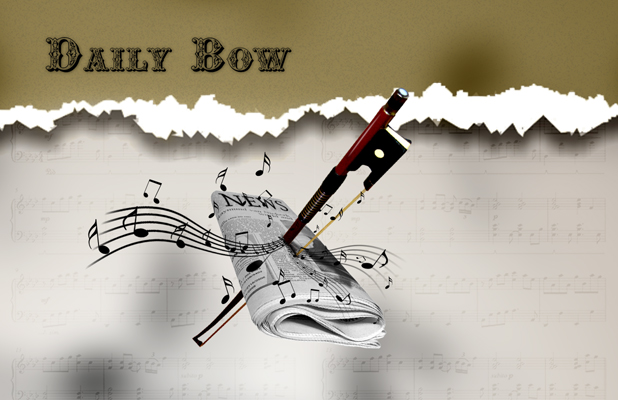 Conductor Louis Langrée Named Next Music Director of Cincinnati Symphony
In Cincinnati last Tuesday, the French conductor Louis Langrée made his official first appearance as the future music director of the Cincinnati Symphony Orchestra. Beginning with the 2013-2014 season, Langrée will succeed former music director Paavo Järvi,who will depart in May after ten 10 years at the helm.
Langrée, 51, was born in the Alsace region of France. The son of an organist and composer, he learned music from a young age. He entered the Strasbourg Conservatroire, where he studied piano and flute. His first engagements were at the Opera National de Lyon, where he worked as a vocal coach. He decided to become a conductor, however, after serving as the assistant to the famous Russian Semyon Bychkov. Langrée has had rising success in recent years: he's conducted the Metropolitan Opera and the Vienna State Opera, with upcoming concerts with the Vienna Philharmonic and other major ensembles.
This appointment ends a 27 month long search, in which 200 people applied and 20 were selected to audition. The CSO's musicians seem very excited about their new conductor. Percussionist Richard Jensen cited Langrée's "blending of clarity and passion" as striking and his "warm, genuine" personality as key factors in the appointment. Langrée hopes to bring the exuberance and passion with which he conducts to the city of Cinncinati, hoping to make music an essential part of the citizens' daily lives.