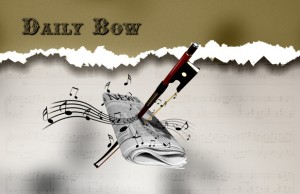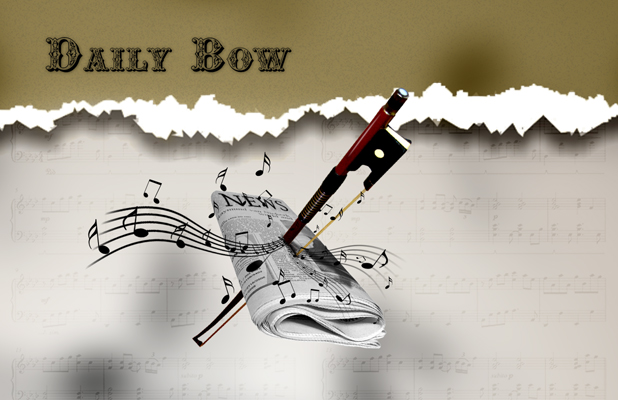 DSO Collaborates with Kid Rock for Knock-Out Concert
In the mind of the general public, the concert hall is not usually where you go to hear head-banging music. The sophistication associated with classical music and the wildness of rock make it seem as if the two weren't even't the same art form. The Detroit Symphony reminded us last week, however, that what they do and what rock bands do are both music, and that the two extremes can actually be combined. This is what happened when none other than Kid Rock gave a concert with the DSO as his back up band. The concert was designed as a benefit, and ultimately the DSO was able to raise $1 million as well as hype up its image to a packed crowd at Orchestra Hall. According to reviews though, the concert was much more than just a fundraiser:
Saturday's concert was not an exercise in pandering. No, it wasn't Mahler, but arranger Rob Mathes crafted savvy and tasteful charts that gave the orchestra an honest reason for being onstage. Of course, there were plenty of amusements, starting with the ear-splitting volume.

I came away from Saturday's concert impressed not only with his off-the-chart energy and showmanship but also his professionalism, the sing-song tunefulness of some of his songs and even his raspy vocals, which were both expressive and consistently in tune.
This Kid Rock concert is just one of many attempts by the DSO to change its image after last year's rocky season. After conflicts between the management and the musicians resulted in an extended strike, the two sides eventually came to an agreement and set up a plan to change the orchestra's financial and artistic policies. Last year's instability came at a cost, however, particularly with a blow to the orchestra's prestige.
The current season has shown positive signs despite worries from some critics. With a new concertmaster and several other recent hires, the DSO has shown that it can still attract high level talent for vacant positions. With new initiatives such as a concerts in the suburbs and the advent of DSO live, the orchestra's signature webcast, the management and the musicians are projecting an image of openness. They're also showing Detroit that they have thought about their image, and want to take the organization in a new direction. No longer are they the elitist group that plays Tchaikovsky and Beethoven in the city center. Rather, they are evolving to become Detroit's orchestra, an organization that can become a symbol for the city and its surrounding area. This is great for Detroit and a sign of hope for other orchestras going through tough times. The DSO has shown that despite hardships, a major organization such as theirs can pick themselves up and make a comeback. Even more exciting, they've shown that they have a plan for sustainability. Hopefully their plans will continue to have success, and the DSO will establish itself as Detroit's hometown rockstars.