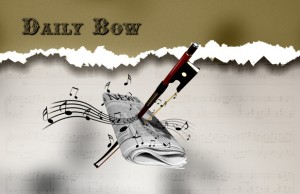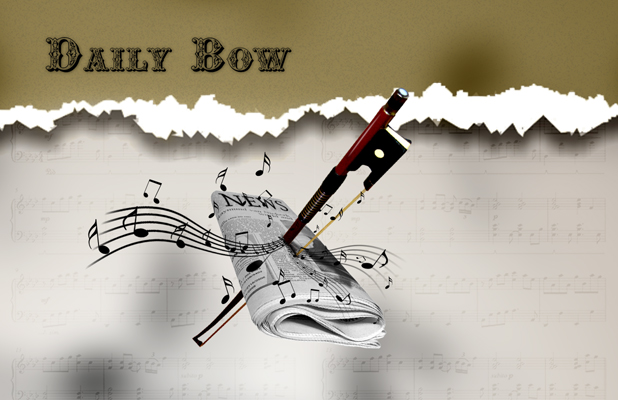 Nations Around the World Adopt El Sistema Programs
As someone who grew up spending a lot of time in classical music, I'm often one of the first to proclaim its benefits to other people. When parents ask me if their child should pick up an instrument, I always tell them about not only the joy one can find in learning an instrument, but also the behavioral and educational benefits. In addition to improving a child's academic performance (i.e. the Mozart Effect), a youth spent in classical music teaches children discipline, social skills, teamwork, and the ability to manage time, to name a few. An orchestra rehearsal, for example, builds many positive character traits in a child. They must be respectful to an authority figure, the conductor, as well as to their young colleagues; rehearsals require attentiveness over a long period of time and emphasize working with details.
Positive traits such as these can be seen in almost all children who study classical music in depth. Unfortunately, not everyone has access to classical music, and, sadly, some parents are simply unaware of the benefits it could offer their children. Particularly in underdeveloped areas, kids have little opportunity for exposure to music or the the positive traits it could teach them. But some people are trying to change that. Taking the cue from the Venezuelan social-intervention program known as El Sistema, communities around the world have been forming equivalent programs in order to foster growth in underprivileged children through immersion in classical music.
One example is Sistema Scotland, a project initiated by Richard Holloway that is trying to improve the lives of children in Raploch, a small community on the outskirts of Stirling, Scotland. The program offers 450 children between the ages of 6 and 13 the opportunity to learn an instrument, including instruction, and emphasizes participation in an orchestra, known as the Big Noise Orchestra. They rehearse three times a week, for nearly three hours. And although Sistema Scotland has only been around since 2008, it has already experienced signifiant success. A report issued by the Scottish government found the every parent of a student in the program found that their child's confidence had improved, and %90 felt that their child was happier. Last week they were in the middle of rehearsals with Simon Bolivar Youth Orchestra and Gustavo Dudamel, preparing for a collaborative concert that would, hopefully, show the future possibilities for the children.
Since Sistema Scotland is so young, it is hard to tell if the program will have a lasting effect on the child. But with the astonishing success of the original El Sistema, it is hard not to have high hopes. Other countries are following suit as well. In Haiti, for instance, the country is trying to spur its development by building a Sistema system of its own. Opening officially last week, officials claimed that the Haitian Sistema would foster creativity and help children build confidence. The model has appeared to work in other countries, and hopefully will continue to teach and inspire children for years to come.