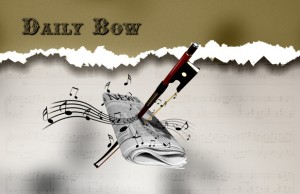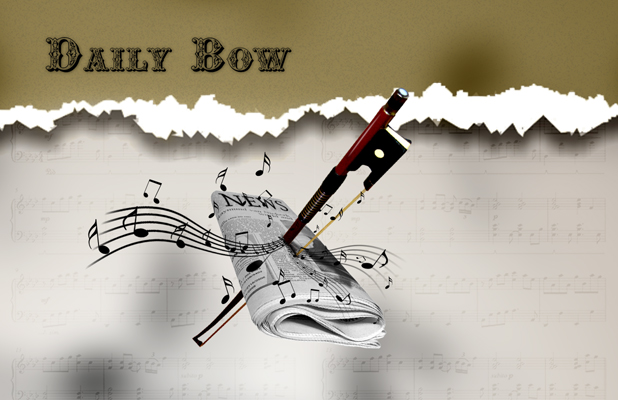 El Sistema Style Program Continues to Expand Across England
Last month, we brought you a story about the Big Noise Orchestra in Raploch, Scotland. The orchestra is part of a larger social project that is trying to give kids a helping hand, teaching music and life skills that will help them escape the vicious cycle of poverty that plagues their neighborhood. In the last four years, the Raploch program, which is based on the famous Venezuelan model known as El Sistema, has experienced tremendous success. Government reports have found widespread improvements in the children's confidence and overall happiness, and the Big Noise Orchestra just recently gave a joint performance with the renown Simon Bolivar Youth Orchestra—one of El Sistema's crowning achievements.
On the heels of Raploch's success, the English government announced this week that they will be providing funding to establish four new Sistema style projects in Gateshead, Leeds, Nottingham and Telford, and Wrekin. The funding will go the In Harmony program, an organization run by Julian Lloyd Webber that seeks to use classical music to change the lives of children in disadvantaged areas and enrich their community. The program already has two orchestras, in Liverpool and Lambeth, London, which will also benefit from the funding being introduced by the Department for Education and Arts Council England. Children do not need to know an instrument before joining. The point of the project is to develop social awareness, create a more cohesive community, and teach teamwork skills.
The growth of El Sistema inspired programs across Britain shows a true embrace of the model. With such encouraging success already in Scotland, it's obvious why the English government is moving to create Sistema orchestras of their own. The Department for Education will spend £1.5 million between 2012 and 2015, which will be matched by the Arts Council. The hope is that the initial funding will help get the orchestras off the ground. They added, however, that programs are being encouraged to take an "entrepreneurial" approach in order to assure their long term success. This is an exciting idea. Not only are these organizations attempting to better the lives of children, they're also creating cultural establishments within the community that, with any luck, will become self-sustaining. The English Sistema model is an excellent way to improve the lives of citizens through classical music, and it's designed to last. Hopefully there will be more exciting news about these orchestras in the future!