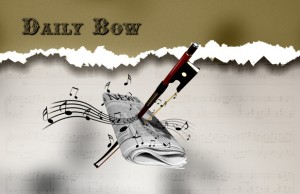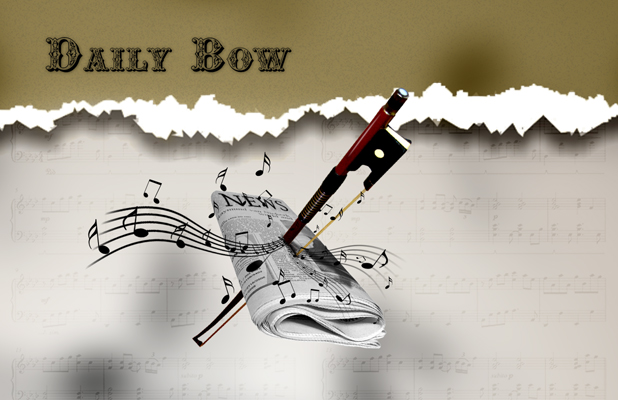 Stefan Sanderling Steps Down as Music Director of Florida Orchestra
These days, it seems as if it has become increasingly difficult for orchestral musicians and boards of directors to get along. We hear of orchestras restructuring, of fights over wages, and, in the most serious cases, of musicians going on strike. Such conflicts are a result of the economic uncertainty of the times we live in; unfortunately, these disputes can lead to setbacks in the actual music making as well. Last week, the Florida Orchestra announced that conductor Stefan Sanderling will be stepping down as music director two years before the expiration of his contract. Although Sanderling has remained mostly silent on his abrupt departure, it has become apparent than the conductor is disenchanted with the orchestra's board and management, particularly the musician's low rate of pay.
The move was not particularly surprising to the orchestra's board and management. Sanderling had already announced that he would not renew his contract when it expired after the 2013-2014 season. Orchestra president Michael Pastreich said the departure has been in the works for the past two months. The musicians, however, were taken completely by surprise. The players had a particularly warm relationship with Sanderling, and were upset to hear that he was leaving so abruptly, especially since the decision has been in the works for some time now. Sanderling has been Music Director of the Florida Orchestra since the 2003-2004 season. Following his departure, he has been named conductor emeritus and artistic advisor to the organization.
It is sad to see someone like Sanderling, who has a long list of famous mentors and has long since established his merits as a conductor, have to part ways with an orchestra that was working well with him. One unfortunate casualty of his early departure will be the extensive revisions to next year's concert program. Originally, Sanderling had chosen some rarely heard works such as Samuel Adler's Drifting on Wind and Currents and Varese's Deserts. This would have been a great opportunity for audiences to get acquainted with unfamiliar music that could have advanced the Florida Orchestra's reputation as an ensemble. Additionally, Sanderling had an extremely interesting project underway in which he was trying to establish a musical relationship with musical institutions in Cuba. He had even advanced as far as establishing a tentative engagement with National Symphony Orchestra of Cuba in Havana next winter, but the project has now been derailed. When asked about the search for a new conductor, the orchestra management said that they do not really have a plan set up. There is, however, is extensive list of guest conductors who are stepping in to lead the orchestra's 2012-2013 season, and the hope is that a promising candidate might be culled from this lineup. The trend, according to Pastreich, is to find a "younger" and "extremely exciting" conductor who will connect well with audiences and bring a new energy to the organization. While it is sad to see Sanderling and the Florida Orchestra abruptly part ways, some are viewing it in a positive light. This is a change to reinvigorate the orchestra, and it also prevents the awkwardness of having a lame-duck music director for the next two seasons. Now the search is on for a new music director, who the orchestra hopes to have selected by the beginning of the 2013-2014 season.