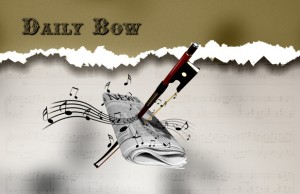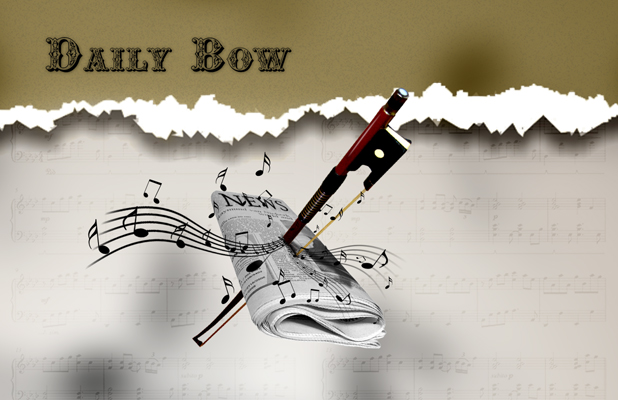 Barenboim's West-Eastern Divan Orchestra Stirs Controversy with Concert
Last week, we brought you a story about the West-Eastern Divan Orchestra and Daniel Barenboim at the BBC Proms. They are in the midst of an interesting Beethoven cycle that juxtaposes the famous nine symphonies with the music of avant-garde composer Pierre Boulez. The WEDO is known for its desire to be trailblazing, especially in its political aspirations. Founded in 1999 by the academic Edward Said and conductor/pianist Daniel Barenboim, the WEDO is a youth orchestra based in Seville, Spain comprised of young musicians from middle eastern countries. The ultimate goal of the project is to promote understanding between Israelis and Palestinians in order to facilitate a peaceful solution to the Arab-Israeli conflict. The orchestra tours around the world to prove one point: that Arab and Israeli youths can sit down together and collaborate without resorting to violence.
While the WEDO has goals of harmony  between both sides, achieving a resolution is not always easy. They experienced a setback earlier this week when a concert in Jerusalem set up by UN Middle East envoy Robert Serry was cancelled due to objections by both Palestinian and Israeli groups. The Palestinian Campaign for the Academic and Cultural Boycott of Israel (Pacbi) objected to the concert on the grounds that the WEDO's "political agenda…promotes normalisation and conflicts with the Palestinian struggle for rights and upholding international law." The National and Civil Work Committee in East Jerusalem also protested the concert, claiming that the orchestra was merely "building normalization bridges."
It is unfortunate that this orchestra, which has exhibited such growth in the past decade, is struggling to push through to its greater goals. Their performances at the Proms received encouraging reviews, particularly of their efforts to combine the old with the new in their Beethoven and Boulez performances. The WEDO is supposed to be a vehicle for dialogue, but both sides still seem reluctant to talk. According to Barenboim, the point of the project is not to convince either side that the other is right; rather, the orchestra is a platform on which the members can disagree and "not resort to knives." The WEDO will continue to meet in the summer and give performances, but it is uncertain when a concert like the one planned for Jerusalem will ever be possible. What do you think? Is Barenboim's orchestra pushing a project that that the Palestinians and Israelis can't agree on, or can a concert promote harmony between the two groups?