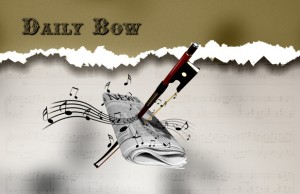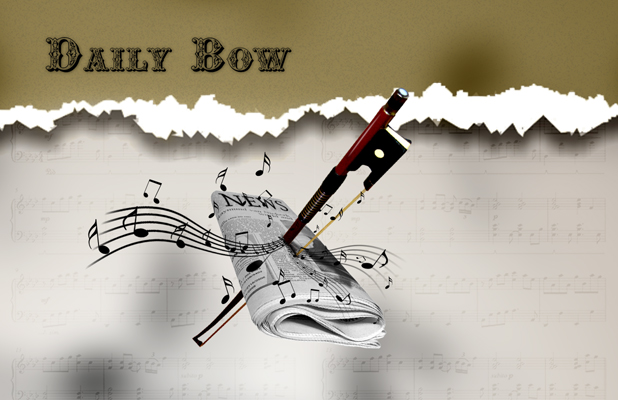 The end of the summer has seen the bastions of classical music landing in scary places: the Atlanta Symphony Orchestra, along with the Minnesota Orchestra and their cross-town brethren the St. Paul Chamber Orchestra, are now in the midst of hotly-contested negotiations. Each orchestra is a pillar of classical music in this country, and each orchestra member is trying to stave off massive pay cuts. These orchestras are some of the very best the nation has to offer, and the message to take away from the recent developments is clear and unsettling: if it can happen to them, it can happen to anyone. The question of what a musician is to do should the paternalistic pillars of our community fail has been at the back–or front–of many people's minds for years. Now, more than ever, the alternative career path is gaining traction, attention, and credibility. One good place for carving one's own musical niche is in my hometown of Seattle.
Seattle is a city that is somewhat removed from the national classical music machine. The musicians in the Seattle Symphony are not part of the national union–musicians raised in Seattle tend to have a more independent approach to their music, and that manifests itself in many ways. One of the ways in which the independent spirit is manifested is in the types of careers Seattle musicians, both native and adoptive, choose to create for themselves. Take violist Heather Bentley, who happens to hold the position of principal viola in the same orchestra that my teacher from high school, Mara Finkelstein, plays principal cello. Bentley helms the viola section in a chamber orchestra called the Northwest Sinfonietta, a small and highly-regarded ensemble that has become a fixture in the area since its founding in 1991. The orchestra is small–consisting of 35 members–and operates on a schedule that is far from full-time: the orchestra presents six concert programs a year, with performances both in Seattle and Tacoma. As such, the salary hardly enables members to support themselves entirely, and these positions make up only a part of a varied career. In Bentley's case, the traditional orchestra spot is only the beginning.
The Sinfonietta is not a wholly traditional ensemble, either, as it presents concerts that can include visual components and unusual collaborations: the orchestra has established a relationship with Cuban musicians, and their October 5th season opener will feature a collaboration between American and Cuban musicians–a rare occurrence on American soil. For a career that involves a twist-on-traditional orchestra position as a springboard, Bentley's career takes a typically Seattle (read as: atypical) path. In fact, her career and many others like it in the Seattle area serve as a perfect blueprint for what the expected career of young musicians now can look like. Bentley's full schedule was recently detailed by The Seattle Times, who noted that her various "endeavors [speak] both to her resourcefulness and support for versatility in the classical scene." These endeavors include serving in hand-curated pick-up orchestras to perform in parks and for local composers as well as taking the wheel of projects of her own. She performs with her Trio Pardalote as part of her "Club Shostakovich" project, which takes chamber music to unconventional venues, and she performs as concertmaster of the local ensemble Scrape, which is described by the Times as an "avant-garde, sonically daring" ensemble.
Bentley is not a Seattle native, although her chosen path blends and fuses projects and components in an unmistakeably Seattle style. In fact, Bentley is a native of Palo Alto, California, and she chose to settle in Seattle with her husband after working in San Francisco and New York: she chose the city because of how it meshed with her own interests in classical music. Says Bentley, "A musician doesn't have to be in one little category. A lot of early-music people here also have modern instruments and play new music or improvise. There is specialization, but there is also freedom to explore….I'm really devoted to cultivating uniqueness. A lot of musicians have moved to Seattle or come back to Seattle because they love what has happened here."
As a passionate Seattleite, I couldn't agree more. I once hoped to end up far away from my hometown as a totem that I could display as evidence of my success. More and more, though, my practice sessions are motivated by the eventual goal of making my own life in the city that taught me to value my individual profile as a musician, player, and person. Seattle offers a unique opportunity to be just that: unique. For the independent-minded musician like Heather Bentley, there's a lot to love and a lot to do in Seattle. The rest of the nation and its young musicians should take some cues from the Emerald City: there are molds to break and boundaries to cross, and somewhere in there is the career that you have always wanted–you just have to make it what you want it to be.