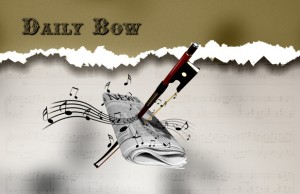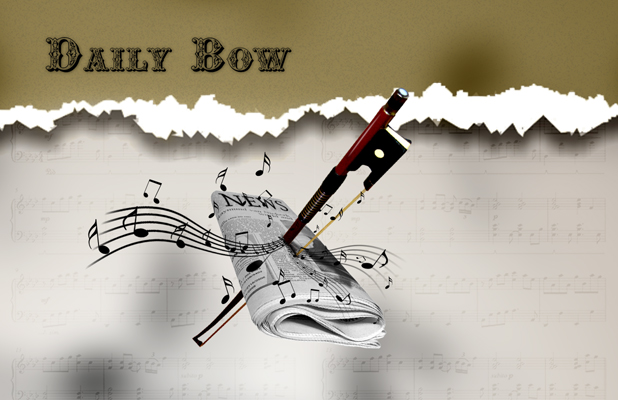 Study Determines Classical Music to Have Calming Effect on Dogs
The effects of listening to classical music has been widely studied in relation to humans. We know that playing classical music to children can help awaken parts of their brains, helping them to do better in school. Classical music has been shown to be quite a healthy activity: it can lower blood pressure, relieve pain after surgery, and help combat insomnia. From a scientific perspective, there are certainly a lot of arguments for going to the symphony or at least picking up a recording to enjoy at home, if only for your health.
But is music just a human phenomenon? A new from Colorado State University says not.  Lori Kogan, PhD, MS, a psychologist and associate professor in the university's College of Veterinary Medicine and Biomedical Sciences, conducted a study that observed the effect of different forms of music of dogs in an animal shelter. Over four months, Kogan played three different kinds of music for dogs in a kennel environment: classical, heavy metal, and a modification of classical designed to have a calming effect on animals. Each type of music was played for 45 minutes, with 15 minutes of silence in between, with an additional control period in which no music was played. Kogan measured the dogs' activity level, vocalization and body shaking every five minutes during the exposures.
The results were not surprising, but their implications can go a long way. When the dogs were exposed to heavy metal music, more body-shaking was observed and the animals became more agitated. In contrast, when the classical music was played the dogs reacted by sleeping more, suggesting that they found the listening experience relaxing. The specially designed music had a minimal effect of the animals.
Kogan's study has a few important indications for how vets should run a kennel. Even if you're just listening to music on the side, a dog's keen sense of hearing can pick up on it. So if you're inclined to listen to heavy metal while you do paperwork, you might want to save it for home to give the dogs a little extra piece of mind. In addition, since classical music helps dogs to relax, it might be a good idea to give them a dose of 45 minutes like the one done in the study to help them calm down, or even put it on at home when your dog can't stop freaking out about one of the many unexpected visitors that come by during the day. If there's one thing we can learn, it's that man's best friend enjoys classical music in many of the same ways that we do, which can only help the bond become even stronger!