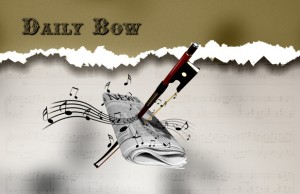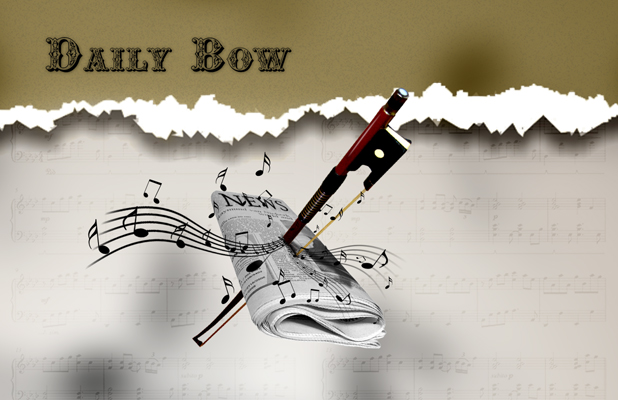 Cairo Opera House Stages Children's Concert
Everyone can remember going to at least one children's concert when they were young. Instead of the usual two-hour spectacle of dark, brooding symphonic music, orchestras cut the program to happy-meal sized portions and perform lighter works, commonly with a narrative element, that capture a child's imagination. While concerts like this may be tedious for adults, many kids really do love them. Pieces like Saint-Saens "Carnival of the Animals," which can be done with a narrative element and uses plentiful animal imagery, is a favorite at these concerts. It keeps the kids interested and teaches them a lot about the orchestra since it uses different instruments and sections to illustrate the animal personalities.
Probably for these reasons the Cairo Opera House chose "Carnival of the Animals" along with Prokofiev's "Peter and the Wolf" to stage their own children's concert, a rarity in the Egyptian capital. The two works were complemented by bilingual narration from Ahmed Mokhtar, who recited every sentence twice, once in Arabic and once in English. The children were reportedly well behaved, better so than one father, who apparently feel asleep. Enthusiasm was high after the concert, with the children breaking out into whistling and other noises; parents threw flowers at the musicians' feet to show their appreciation.
This kind of initiative is great for an organization anywhere, but it's particularly helpful in a place like Egypt, where classical music isn't necessarily the norm. While there are symphony orchestras and opera, what we consider classical music is viewed as slightly more western. What's more, children are not likely to have a relationship with classical music growing up. Concerts like this are an easy way to change that, and there are many benefits for parents as well. Not only are you introducing you children to something great for them, but you're also getting a night out on the town, mixing your babysitting duties with culture. Hopefully children's galas at the Cairo Opera House are initiative that Egyptians can anticipate for years to come.