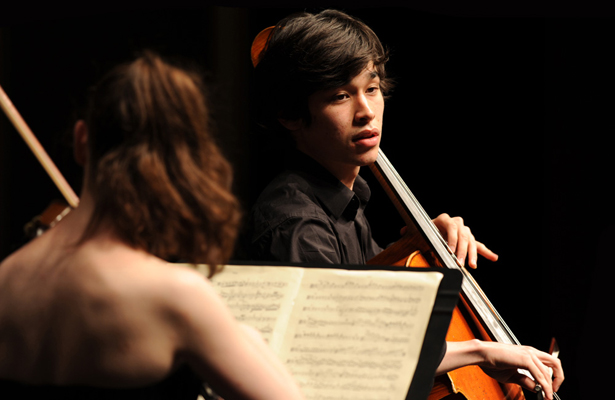 We're always on the lookout for creative and worthy causes to support. As classical music innovators, what could be better than combining a passion for music with education and community engagement? For Australian cellist Richard Narroway, his worthy cause does just that!
Bringing Music to Life is a project spearheaded by Narroway to present the six Bach Cello Suites and six contemporary Australian compositions throughout Australia as part of a two-month tour. The main goals are to spread this music through education and philanthropic events. Narroway will be traveling around the country in an effort to record each Bach suite in a unique venue.
The fact remains that there are only a handful of Bach cello suite recordings that are accessible to us, all of which have been recorded in a standard church or religious space.
A professional team of videographers, photographers, and sound engineers will accompany Narroway to document his journey. Ultimately, they will be able to make audio & video recordings of the Bach Cello Suites and music of composers from their own country accessible to people around the world.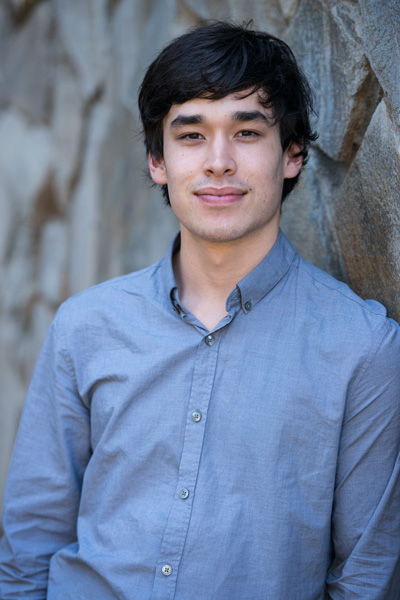 In addition, a major focus of Narroway's project is community engagement. He will work with young students, elderly people in nursing homes and hospitals, and even refugees seeking solace through music and interaction. Narroway will also collaborate with Dance for Parkinson's Australia, an organization that helps those who suffer from Parkinson's Disease via movement and music. Through the music of Bach and composers from his home country, Narroway will be able to touch the lives of people afflicted with this terrible disease.
Aside from the significance and beauty of performing all six suites around my homeland, my ultimate goal is to impact as many lives as I can, which is why I've entitled the project, Bringing Music to Life. That might sound like a broad goal, but I have always felt a special affinity to Bach's music and style of writing and I deeply believe that his music can speak to anyone regardless of their age, culture or background. This is a unique opportunity to use my music to inspire the lives of countless people around me. There are three separate components to my ultimate goal: the national component (Australia), the artistic component (a recording of the suites) and the community engagement component.
Bringing Music to Life is a strictly a non-profit venture, and Narroway is currently raising funds on his Kickstarter campaign to help cover the costs of putting the tour together, including: web/graphic design, marketing, equipment rental, travel, etc.
As of the publication of this article, Narroway is almost half way to his goal. If you are interested in donating to this project, visit his Kickstarter page.