This year, the holidays are not only a time for celebration but also time of commemoration, for those whose time has passed…
This year, we honor the life of a cellist who lived a life of music until the very end, even through severe health problems…
This year, Austrian Heinrich Schiff passed away on December 23 at the age of 65.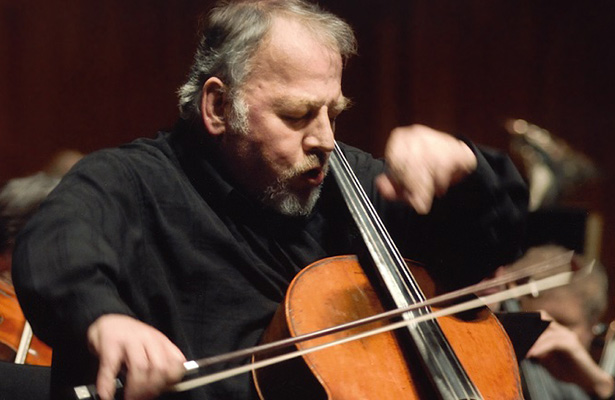 Schiff was best known for his mastery of the cello, with a varied repertoire that ranged from Vivaldi to contemporary masters such as Witold Lutosławski and Friedrich Cerha. During the course of his career, he played famed instruments from Stradivarius and Monegnana and earned prestigious music awards for his recordings of Bach, Brahms, and Shostakovich. He was also well-known and highly regarded for his interpretation of the Schumann concerto and Bach cello suites.
In 2008, Schiff suffered a stroke which ended his time as a performer. However, music was his passion and lifeblood, and he found other ways to continue along this path: as both a conductor and a teacher. Schiff conducted the Los Angeles Philharmonic, the Orchestre de Paris, and other leading ensembles.
The Guardian – World-renowned cellist Heinrich Schiff dies in Vienna
https://www.theguardian.com/music/2016/dec/23/world-renowned-cellist-heinrich-schiff-dies-in-vienna
Heinrich Schiff's Website
http://www.heinrichschiff.com/
Heinrich Schiff performs Bach's Cello Suite No. 1 – Part I
Heinrich Schiff, Dmitri Shostakovich Cello Concerto No. 1 in E-flat major, Opus 107
Heinrich Schiff, Schumann Cello Concerto in A minor, Op. 129