Tag Archives: brain development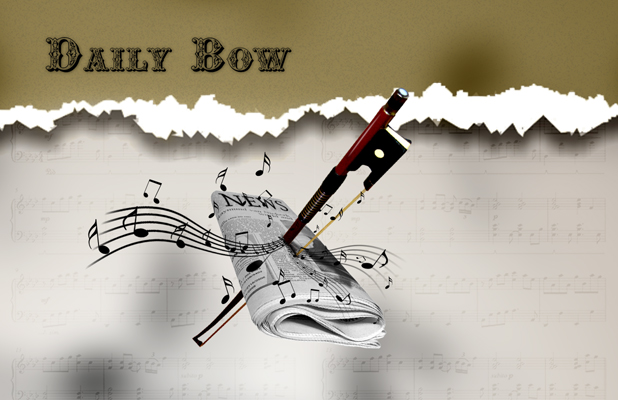 Great links on the "musical mind," including information on music, the brain, and creativity!

As string players, we develop brain areas that others do not. Other musicians develop unique brains, but string players are subjects of ongoing research because they offer distinctive evidence of brain plasticity. Our brains develop more in volume, mechanisms of use, and perhaps heightened abilities beyond music alone.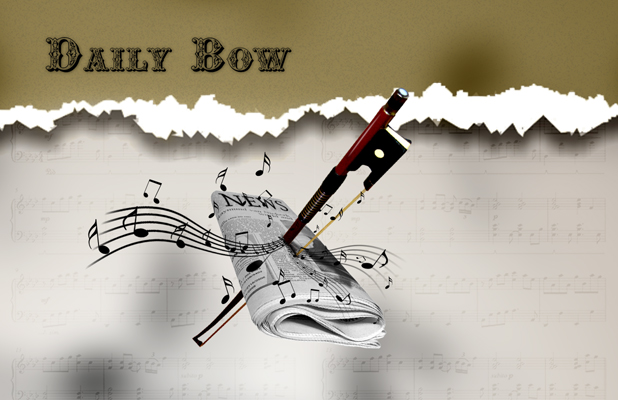 New and exciting research on the subject of brain development and music!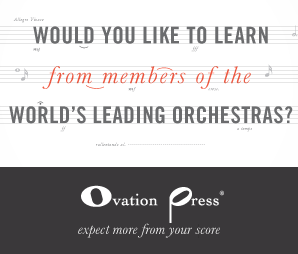 Featured Interviews