Tag Archives: instrument setup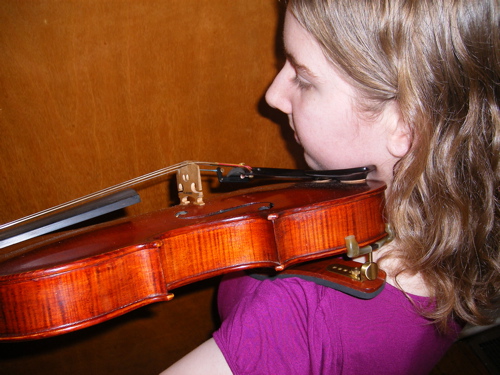 Finding the Perfect Setup continues as we learn about general concerns and issues for violinists and violists!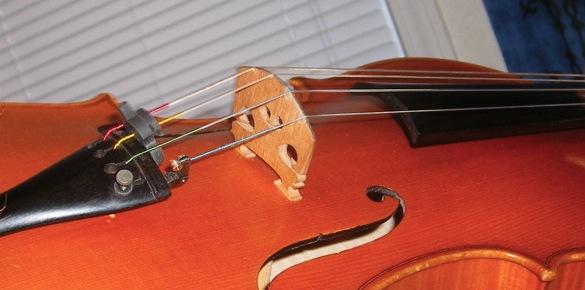 Finding a comfortable setup for your instrument can be a struggle for any musician. The setup for each instrument is unique because each places different stresses on the body. Read on to learn the importance of the proper setup for continued healthy practicing.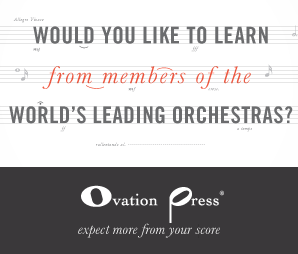 Featured Interviews