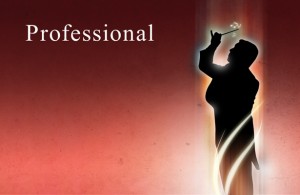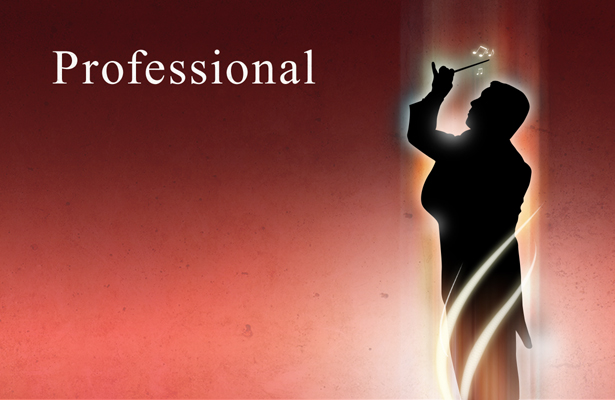 It's simple: you, too can set yourself up to fail—just follow these easy tips:
Avoid networking
Don't use business cards or bump iPhones with contacts
Come to rehearsals late and unprepared
Be difficult to work with: have an attitude, be a Diva
Don't bother returning calls or emails promptly
Only use social media for your social life—don't let anyone online know that you're a musician
Don't invite people to your performances
Assume that someone else is going to take care of managing your career (booking your performances, attracting your audience, handling your finances, taxes, and whatnot).
After performances, don't socialize with fans or colleagues
Don't keep in contact with former teachers, employers, colleagues, donors
Don't record and release your own performances
Be convinced that you need to win a competition in order to have a career
Wait until you get an agent, are "discovered," or get that lucky break, and then start your career
Don't join relevant professional music organizations (such as Chamber Music America, American Composers Forum, College Music Society, etc.)
Don't read the publications (online and print) relevant to your field (such as String Vision, ArtsJournal, The Strad, Chamber Music, American String Teacher, International Musician, Strings, etc.)
Don't bother learning about the business side of your profession (AKA the music industry): after all, you are an ARTISTE!
On the other hand, if you'd rather succeed in a music career, do the reverse of the above!
Beyond Talent is readily available on Amazon.com. Trained as a cellist, Ms. Beeching formerly directed the Career Services Center at New England Conservatory and is a consultant to the Indiana University Jacobs School of Music. Angela maintains a thriving private practice based in Boston and is committed to helping musicians and institutions build paths to success through project-based coaching and consulting.
Copyright, Angela Beeching, May 10, 2011. http://angelabeeching.com