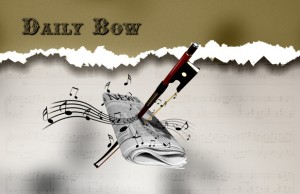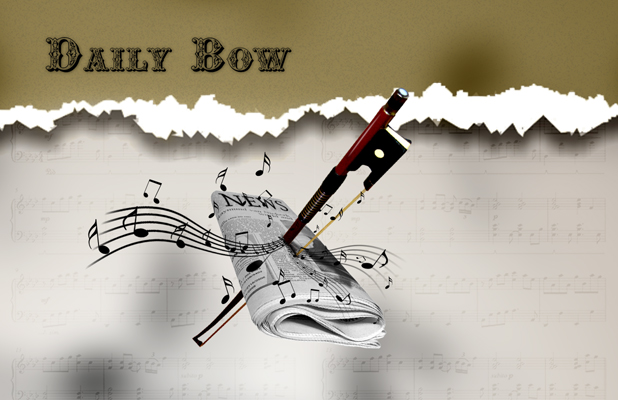 RussiaProfile recently released a new special report on the state of performing arts in Russia: "Bodies in Motion." This series draws upon Russian and foreign contributors to analyze the current trends in Russian music, theater, and other forms of art "both as creative activities and as social institutions."
One part of this series is a fascinating article the decline of the International Tchaikovsky Competition over a period of decades. While many of us still regard this competition as one of the most important in the international music community, how has the the event fared in a comprehensive sense? As we wrote previously, the Tchaikovsky competition has great historical, social, and geopolitical significance. However, as the article gets at, ultimately a competition depends on one thing: its competitors.
The Tchaikovsky Competition Has Been in Serious Decline for Two Decades.

The second half of June will find 121 gifted young musicians from 24 countries—pianists, violinists, cellists and singers—vying for prizes at the 14th installment of the quadrennial International Tchaikovsky Competition. Until now, the Tchaikovsky Competition has taken place entirely in Moscow. But this year, for reasons that seem a bit suspect to some observers, it has been divided between Russia's two principal cities, with Moscow retaining the piano and cello contests and St. Petersburg playing host to those for violin and voice.

Most major music competitions, notably, the Chopin Piano Competition in Warsaw, the "Premio Paganini" Violin Competition in Genoa, the Rostropovich Cello Competition in Paris and the "Singer of the Year" Competition in Cardiff, Wales—are limited to a single discipline. A few, such as the Queen Elizabeth of Belgium Competition in Brussels and the Isang Yun Competition in Tongyeong, South Korea, cover multiple forms of musical performance, but, operating on an annual basis, confine themselves to just one discipline each year. Uniquely among the majors of the competition world, the Tchaikovsky holds simultaneous contests for three different categories of instrumentalists and for singers both male and female.