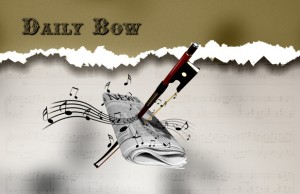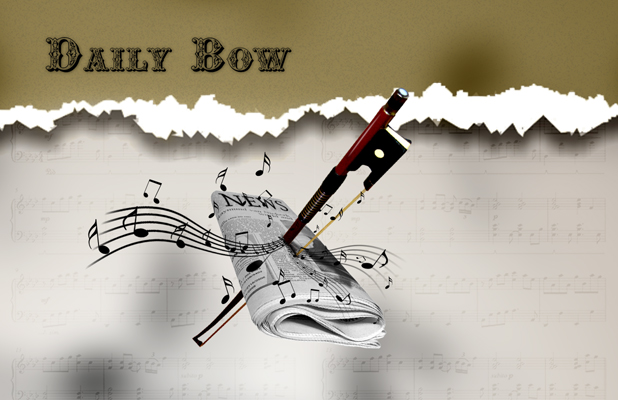 Sometimes the most amazing things can come from the most unexpected places.
Here we have a violin prodigy of age 10. She, like all prodigies, has gone incredibly far for her age.
Duvall, a fourth-grade student at Pine Street Elementary School in Palmyra, started her violin lessons at age 4 with Connie Stambaugh of Lebanon. She played with the Hershey Symphony's Festival Strings Youth Orchestra the past two years and was seated first chair, second violin section.

She has had master classes with Brian Lewis, Steven Clapp and Masao Kawasaki at the Juilliard College of Music. She also had lessons with Linda Fiore of Allentown and Annie Wolaver of Nashville, Tenn. She is planning to study with Masao Kawasaki and Won-Bin Yim next month.
However, even prodigies can surprise us is unusual ways. If you have ever seen the movie Amadeus, then you know that sometimes prodigies develop a degree of arrogance and selfishness rivaling their talent.
But imagine if a prodigy developed in the opposite way, with compassion that matches their abilities?
Young Julia not only has an incredible aptitude for violin, she also has an incredible heart.
Ten-year-old violinist Julia Duvall of Palmyra will present a benefit concert for victims of this year's earthquake in Japan. (emphasis added)

Duvall, who is of Japanese descent, said in a news release that she is eager to raise money to be sent to Japan. Sponsored by the Harmonia Music Club of Lebanon, the program will be held at St. Luke's Episcopal Church, Sixth and Chestnut streets, Lebanon, on Sunday, June 26, at 7 p.m.
When I was 10, I certainly wasn't thinking about how I could impact lives on the other side of the world. Julia Duvall has a very bright future ahead of her.
Some thoughts… what can this 10-year old teach us? Not everyone has the talent of a prodigy, but
everyone

can be compassionate? When was the last time you put others before you? Do you think there is a correlation between success and servitude?