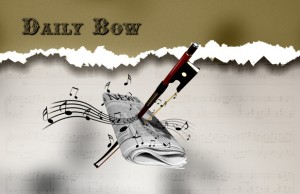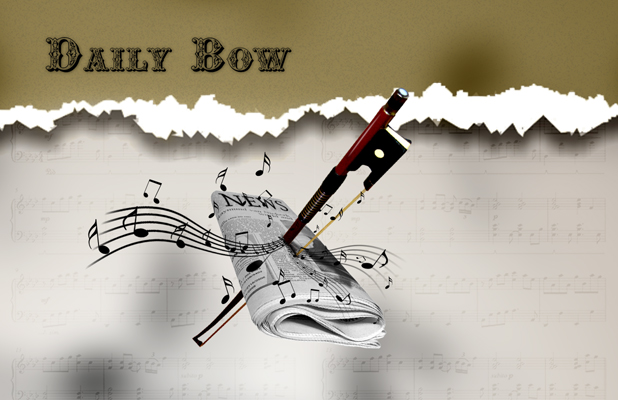 "The word here is perfection," says Mark Bluett from York, Pennsylvania.
Bluett is the owner of Bluett Bros. Violin, a testament to the ancient craft of hand-making violins.
Bluett has been making violins since 1984. His craft comes from a love for music. Before his hands spent the days whittling wood, he made his living bowing the very same instruments.

"I caught the bug. I just started making as much as possible, researching as much as possible," Bluett said. "The more and more I made, the better I got at it."

As Bluett got better, making the instruments, rather than playing them became his focus. Twenty seven-years later, he's displaying his 226th handmade violin. Sprinkle in one or two guitars, some instruments from the Mandolin family and a few Cellos and there lies quite a resume of musical manufacturing.
READ MORE about Bluett's violins which have traveled (from a small "unassuming shop" in York) all around the world!