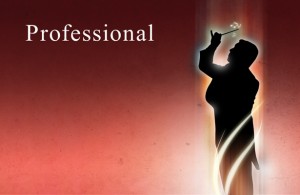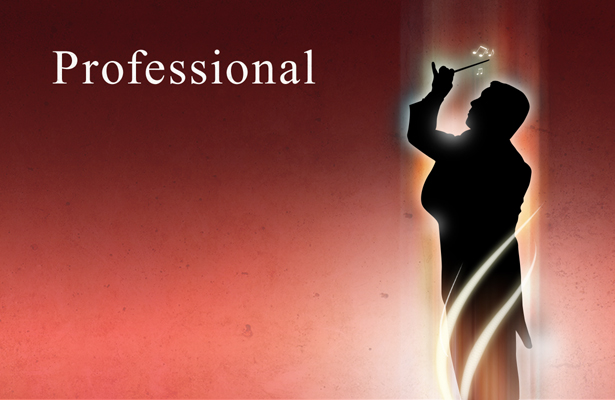 Every Monday Angela Beeching, one of our contributing writers here at String Visions, issues "Monday Bytes" with career inspiration and tips for musicians. With her blessing, we will occasionally be cross-posting these here for our readers to benefit from. Ms. Beeching is a phenomenal resource for classical musicians attempting to forge their own way through the industry.
As we've talked about several times before, being successful in music is more than just about your musical talent. You also have to have a solid idea of your direction and a plan to work towards that in an efficient and systematic way. As one friend of mine who is a musical entrepreneur once put it, "making a career out of music in today's world is 98% business sense, 2% musical skill."
What's Your Business Model? (or what would Pomplamoose do?)

Last week I got a chance to hear Pomplamoose play live in Boston to a sold-out crowd at Berklee's Red Room as part of the band's first East Coast tour. Pomplamoose is the YouTube phenom, the quirky indie music duo with multi-instrumentalists Jack Conte and Nataly Dawn. The band formed in the summer of 2008 and sold approximately 100,000 songs online in 2009. Their use of "VideoSongs" has propelled their following and they're making a good living without a label and even without much touring (they do relatively few live performances). Their "homegrown" video songs are shot "organic and raw." None of their music is sold as CDs—it's all iTunes and YouTube. In addition they had a deal with Hyundai for their fun holiday TV spots last season.

What's the band's appeal? There's the "realness" of these two performers; the sheer inventiveness of their lyrics and the unexpected melodic turns, leaps, and witty accompaniments coupled with their creative video editing. And their range! In addition to their originals (such as Expiration Date), their playlist includes a cover of Lady Gaga's "Telephone," Earth Wind and Fire's "September," the Angry Birds theme, as well as nostalgia pieces such as "Mr. Sandman," and Edith Piaf's La Vie En Rose.

But the band has also won much media attention for their business model, as detailed in a Tech Dirt article and interview: Pomplamoose On Making A Career While Making Music They Like.

So, my questions for the week:

1. What's YOUR business model?
2. What lessons can you take from Pomplamoose: their spirit, DIY approach, and their directly ability to connect with audiences?
Visit Angela Beeching's website for music career resources, ideas, and help and check out more of her "Monday Bytes."
You can also read more of her articles here on String Visions.