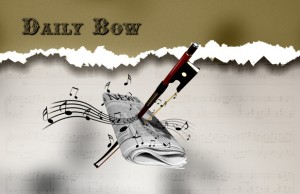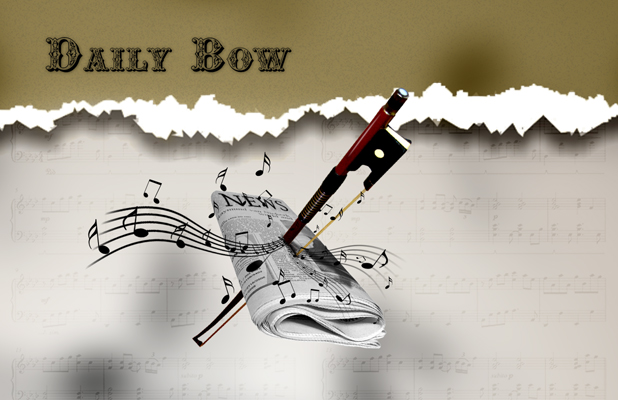 The Thomas and Evon Cooper International Competition will host its three finalists in tonight's Friday night concert – which is open to the public. The three finalists were chosen from a pool of 24 participants. The three violinists are Sirena Huang (17), Laura Park (17), and Alexandra Switala (17) and they will be performing Mendelssohn's Violin Concerto in E minor, Sibelius' Violin Concerto, and Prokofiev's Second Violin Concerto, respectively.
In addition to each of the finalists receiving cash prizes, the winner of the competition will win a full, four-year scholarship to the Oberlin Conservatory.
The first-prize winner will receive $10,000, one of the largest awards presented by an international youth competition, as well as concert engagements with orchestras in Beijing and Shanghai, China. The top three finalists will be awarded full, four-year scholarships to the Oberlin Conservatory, pending admission, valued at more than $150,000 each. The second-prize winner will receive $6,000 and the third-prize winner $3,000.

[…]

The jury for the competition included chairman Gregory Fulkerson, from the Oberlin Conservatory of Music; David Bowlin, assistant professor of violin at Oberlin and founding member of the International Contemporary Ensemble; David Cerone, former president of the Cleveland Institute of Music; Tong Weidong, director of violin studies at the Central Conservatory Middle School in Beijing; Almita Vamos, professor of violin at Northwestern University and the Music Institute of Chicago; and Milan Vitek, professor of violin at Oberlin.