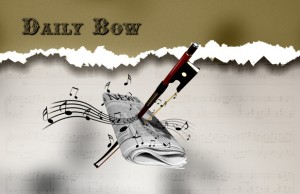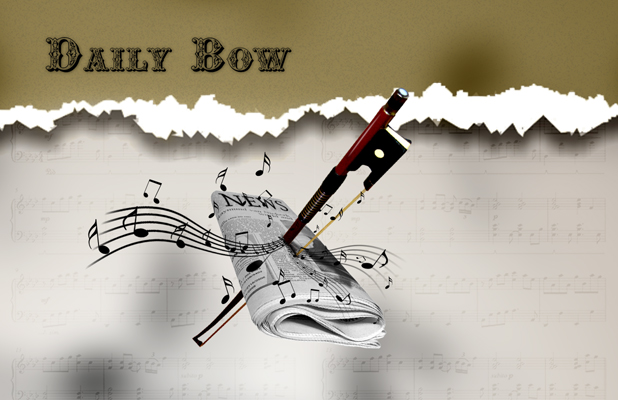 Winner of Gold Medal and First Prize in 14th International Tchaikovsky Competition Talks about the Competition and Future plans.
Narek Hakhnzaryan, the 22 year-old Armenian cellist who recently took the gold medal and first prize in the cello division of the 14th International Tchaikovsky Competition, says that his future plans do not include permanently returning to Armenia. While he does intend to visit and give master classes, he plans to move to another part of Europe, where he will concertize heavily next year.
"I was saying even before the end of the competition that the cello competition was the strongest [competition] this year; indeed, it was at a high level. Armenia cannot provide musicians that which other countries can. In the near future, I'm not planning on remain in Armenia permanently, but I will come, I will give a master class, [and] I will give concerts in the regions. If we don't do it, then who will?"
Future engagements for Hakhnazaryan include concerts in Tokyo, Lodon, and a tour of Russia.
READ THE FULL ARTICLE!
http://www.armeniadiaspora.com/news/3702-armenian-cellist-who-won-tchaikovsky-competition-is-not-preparing-to-live-in-armenia.html