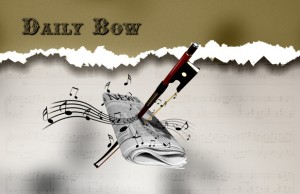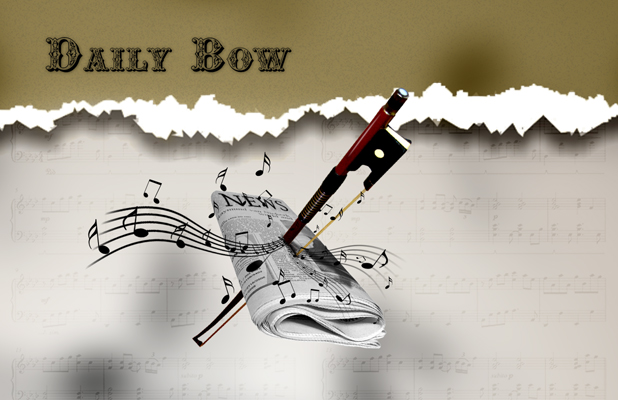 Here is a great article showing the personal side of fellow Illinois musician Kanako Shimasaki, who happens to be the solo performer who took center stage at the Kennedy Center with the Barber Violin Concerto for the NSO Music Festival.
The NSO (National Symphony Orchestra) summer festival is a four-week festival of orchestral and chamber music for young musicians age 14-21. To learn more about NSO visit the Kennedy Center website.
Congratulations to Ms. Shimasaki for her achievement!
And here is a rather interesting video showing the powerful appeal of music. Humans aren't the only ones who enjoy it….