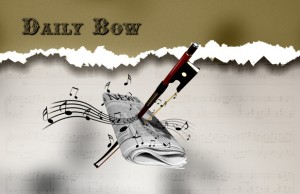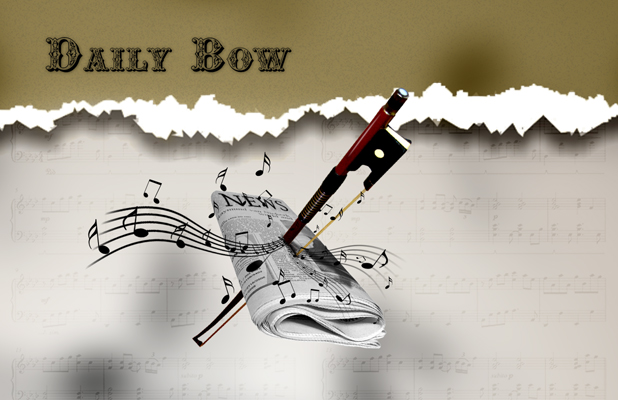 Daniel Barenboim Named as Next Music Director at La Scala
Last week the Teatro Alla Scala in Milan announced that renowned pianist and conductor Daniel Barenboim will become the opera company's next music director. Barenboim, who will begin his five-year tenure on December 1st, currently conducts the Staatsoper Berlin and founded the West-Eastern Divan Orchestra in 1999. The former music director of La Scala was the current CSO music director, Ricardo Muti, who left Milan following disagreements with the theater's management.
While he cited a deepened relationship with the orchestra as one of the main reason he took the post, Barenboim also admitted political reasons for stepping up to the post, which La Scala had been offering him for some time now, at the time he did:
[Barenboim] felt the move would help maintain government support for the theater, which is typically precarious in Italy. "In today's climate, where there is so much uncertainty about the importance of culture in society, it really needs a strong team to fight for that and to fight against the cuts in so many countries," he said.
Barenboim is currently La Scala's principal guest conductor. Although he has worked on two productions each year, he will now direct fifteen productions a year, opening this season with a performance of Mozart's Don Giovanni.