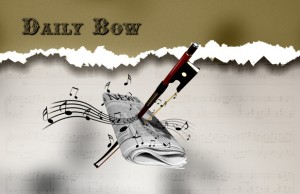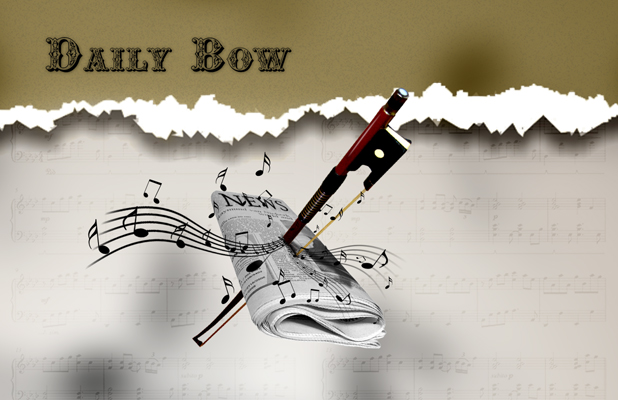 Mikhail Simonyan's New Album "Two Souls" Comes Out Tomorrow
A young new violinist on the scene is taking the world by storm. His bio is slowly filling up with the names of major orchestras and conductors, and he's releasing a new CD tomorrow as his debut on the Deutsche Grammaphon label. Still in his twenties, Mikhail Simonyan is a name worth remembering; his violin playing has become the subject of rave reviews the world over:
From the solo phrases, it was obvious that here was violin playing of  avery special sort. And what followed from there to the concerto's end more than confirmed that initial judgment. Afterward, at intermission, a well-known Moscow conductor, himself a violinist and a severe critic of others in that profession, was asked his opinion of Simonyan. "I would guess," he answered, "that maybe four or five other in the world playh that well." —The Moscow Times
Simonyan's new CD includes recordings of the Khachaturian and Barber concertos, both pieces that the violinist studied while he attended the Curtis Institute of Music. The pairing of these two works is a marked contrast: the first in a very Russian style (with a new cadenza commissioned by Simoyan to sound more "Armenian") and the second is more American, which the soloist attempted to bring out using a more fiddle-like style in the third movement.
The CD comes out tomorrow, and Simonyan is celebrating the event with a recital at le Poisson Rouge in New York. The recital will include works Ysaÿe, Tchaikovsky, and Milstein featuring performances by Kristjan Järvi and the Absolute Ensemble. For more information on Simonyan read the original release article, and check out his webiste!
Also see this phenomenal performance!