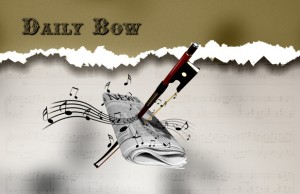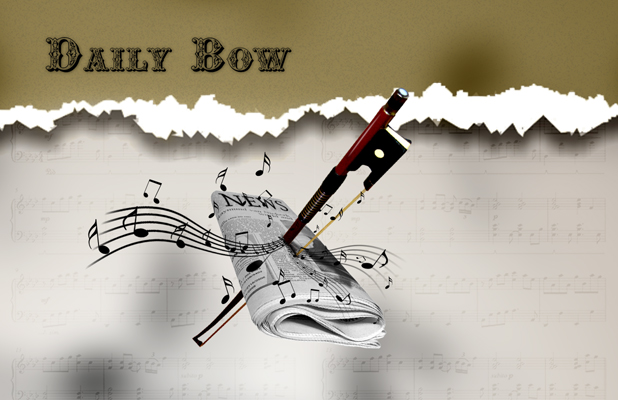 Yo-Yo Ma Receives Kind Words from President Obama, High Honor from the Kennedy Center
At a reception for this year's Kennedy Center honorees hosted at the White House, President Obama joked that Yo-Yo Ma is liked by everyone. It's more than the 182,175 likes on his Ma's Facebook page; there's something about the world famous cellist that makes him instantly likable. Maybe it's his positive attitude, his friendliness, or his cello playing. Whatever it is, he's certainly made a few friends at the White House. President Obama had a few other compliments for Ma other than his innate likeability:
The Kennedy Center Honors is an annual honor given to performing artists whose lifelong achievements have greatly contributed to American culture. Yo-Yo Ma definitely fits this description. His long performing career and discography of major recordings speak for themselves. Among his most recent achievements is a new album recorded with Edgar Meyer and Chris Thile, which consists of uniquely American music both composed and improvised.This has always been Ma's strong suit: taking his talent as a cellist and transferring it to anything else he does. This year's honorees also included  actress Meryl Streep, saxophonist Sonny Rollins, country singer Neil Diamond and Broadway singer Barbara Cook.