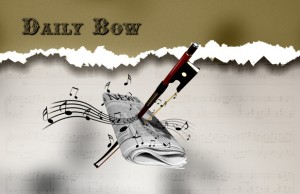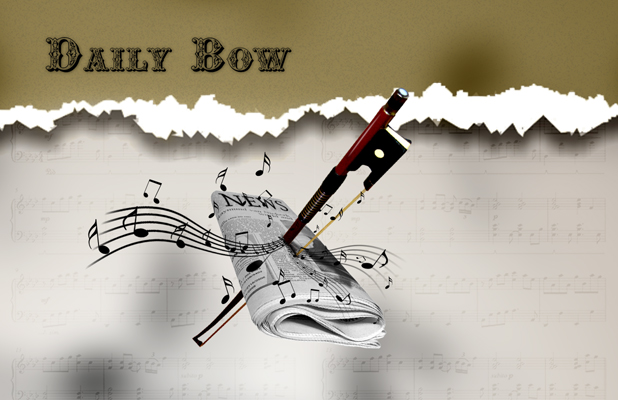 Last week we finished coverage of the exciting Piatigorksy Festival. Thank you Dr. Lars Hoefs for your work in providing such spectacular commentary on the events. Closing out the festival, here is a great wrap-up piece from the LA Times: The 100 cellos of the Piatigorsky International Cello Festival.
Last week was also a particularly nerve-wracking one for a man whose $40,000 cello was stolen and recovered in the span of a few days.
But we're past all of that now. It's a great week in classical music and we have a number of exciting pieces coming to you in the coming days. Our big featured story today is a study by Japanese researchers. We've all heard that Mozart is good for the brain. How many of us put some of the legend's most famous tunes to our young ones when they sleep! Apparently, Mozart is also good for the heart… but for some reason Enya isn't.
Listening to Mozart improves the outlook for mice undergoing heart transplants, a study has found.

Verdi had the same effect, increasing the time before the organs failed – but New Age music from Enya had no impact.

Scientists traced the response to the spleen, where changes occurred to levels of immune system signalling molecules and cells.

The Japanese researchers were unable to say whether music could influence organ rejection in humans.

But they pointed out that music was known to reduce stress, enhance relaxation, distract from pain and improve the results of clinical therapy.
What makes classical better than new age for our musical diet? It's too soon to tell, but check out the entire piece to learn more about the possibilities for therapy – Mozart doubles survival rates after heart transplant!
Other featured stories:
And finally, it's that time of the year in Ireland again: Feis Ceoil, the annual cultural festival of music and dance with over 100 years of history and tradition is underway. This year there are over 5,000 classical musicians engaging in the 11-day event which will run until the end of the month. Learn more about it at the Feis Ceoil website.