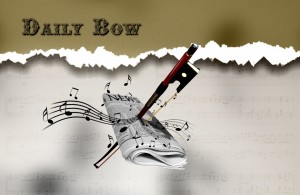 Over the weekend I had the pleasure of being able to sit in on part of the Classical Revolution conference held here in Chicago. (We ran a story about this last week). The bulk of the conference was divided between Saturday and Sunday, covering the history and future of Classical Revolution respectively. Feature videos of the discussions are available on the main Classical Revolution site.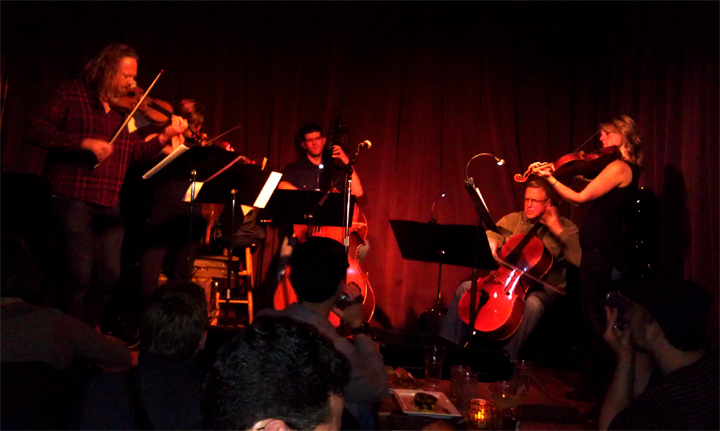 Some of the prominent themes discussed during the conference included:
Fundraising
Organizational development (particularly in distributed models)
Educational outreach
Technology and web presence
Classical Revolution is a unique organization in its grassroots nature. Though the initial chapter started in San Francisco, the movement has taken hold in cities all over the United States and in Canada and Europe as well. There is a tremendous amount of power and passion driving these forces, and with them the potential to shape the future of classical of music.
But potential by definition is unactualized. Potential is much more common than you might think. The real challenge is finding a way to actualize it.
What does that mean for Classical Revolution? As a growing and young organization, these years are the most critical. While we don't feel it is appropriate to provide all of the details here in this format in order to give Classical Revolution proper justice, it is safe to say that there are some internal issues that threaten the cohesion of the organization as a whole.
In order to put up a united front against the erosion of interest in classical music, one must first be united internally. These existential issues typically present themselves in the infant years of any organization. However, the longer they remain, the more they cripple an organization's ability to achieve its goals. This is especially true as the organization expands, as Classical Revolution has.
I am thankful I had the opportunity to meet such an incredible and dynamic group of people. The future of Classical Revolution will be a subject of great interest to us and will continue to be featured in future material from Ovation Press.
Here are a few selected photos from the events. On Saturday and Sunday night, the musicians performed at two different venues. The performance photos below are from the Saturday night performance at Uncommon Ground.
More media will be released as it becomes available.